Joined

Mar 21, 2004
Messages

6,295
Reaction score

5
Location
God I did this months ago and forgot to post about it.
I had Nation's Alternator build this for me. (I am the inventor of the ultimate Cobra alternator as well built by them as well)
This WILL NOT CLEAR THE INTAKE ON A STOCK MARAUDER!!!!
You have to modify the wiring harness, cut an ear off the alternator (probably only in my case due to my prototype COT) and space it from the custom bracket 1/8" I also had to move the right mounting hole for the alternator up and to the left a little so the pulley would clear the cam sensor boss on the timing cover.
Its 180a and put out some good voltage when I was on the dyno. (no dropoff)
Here are the pics: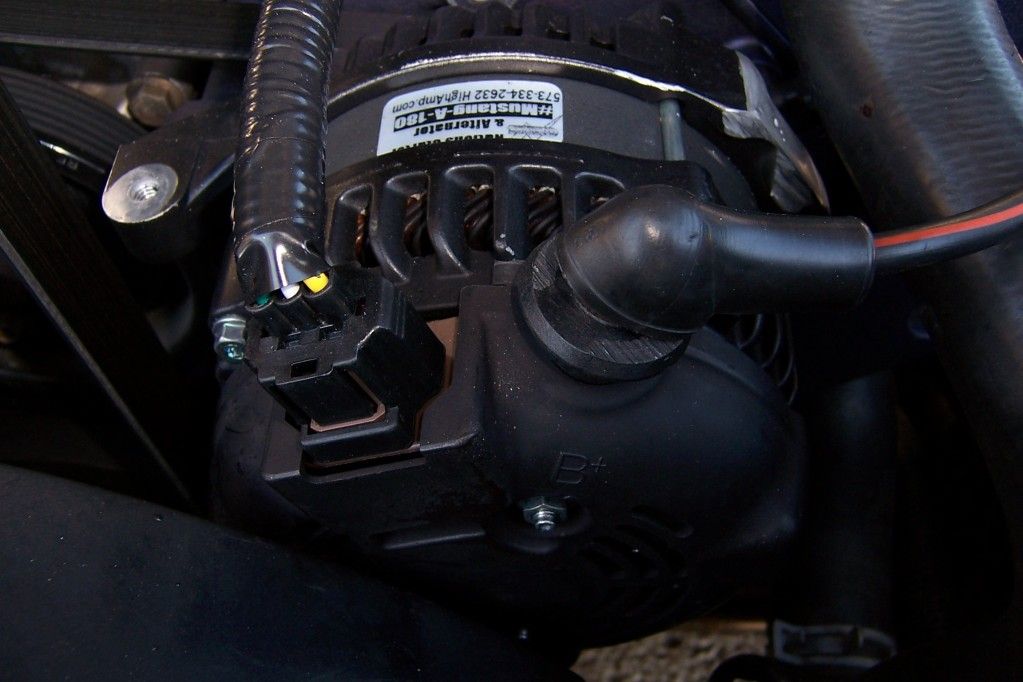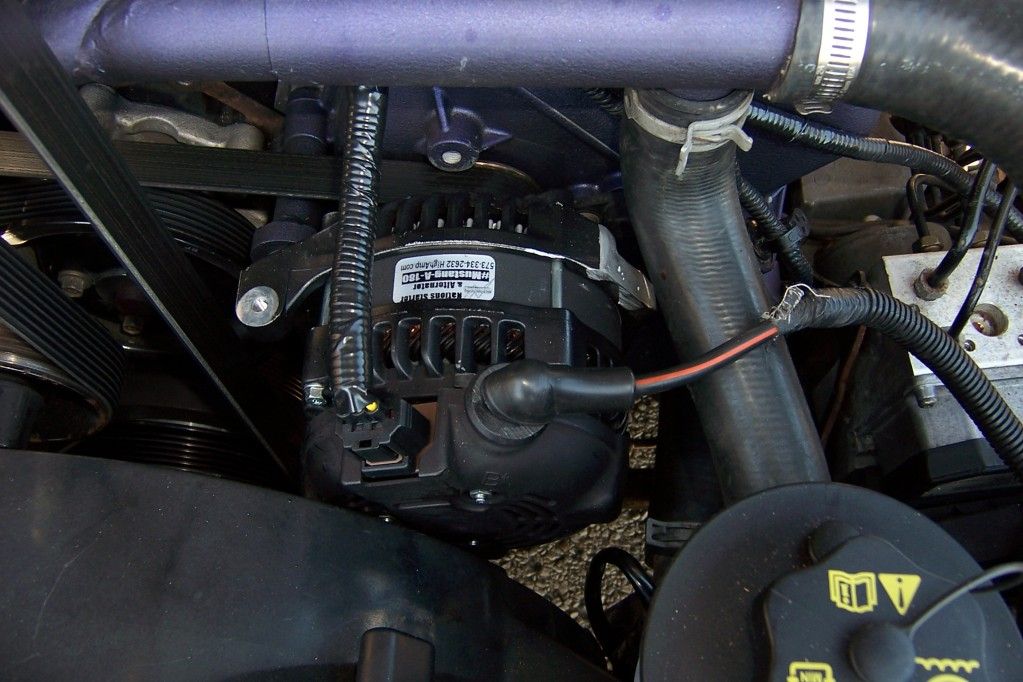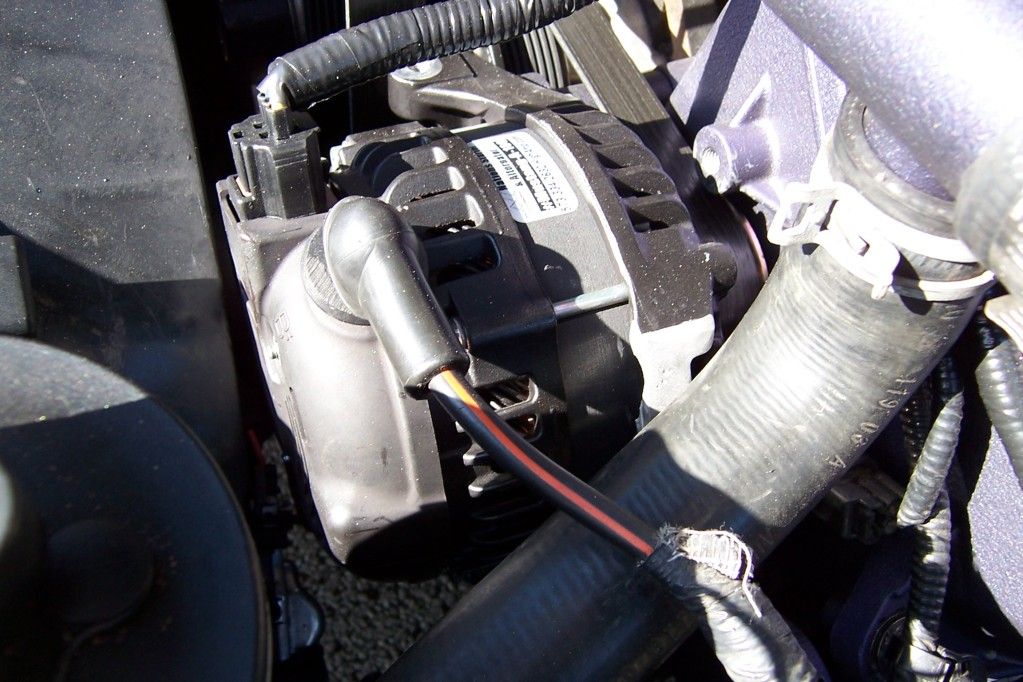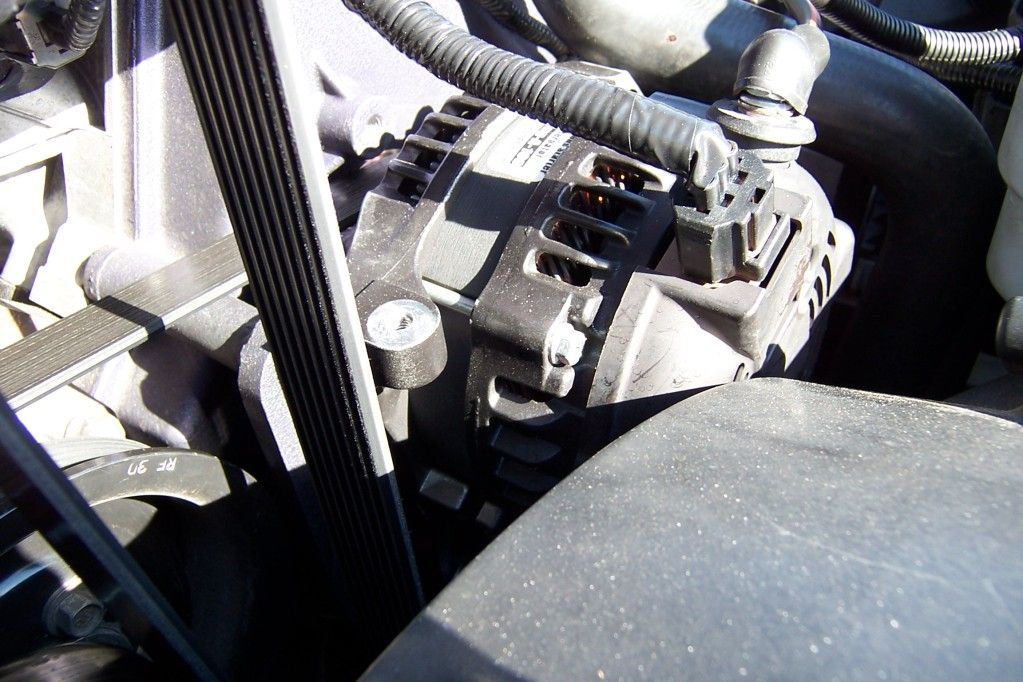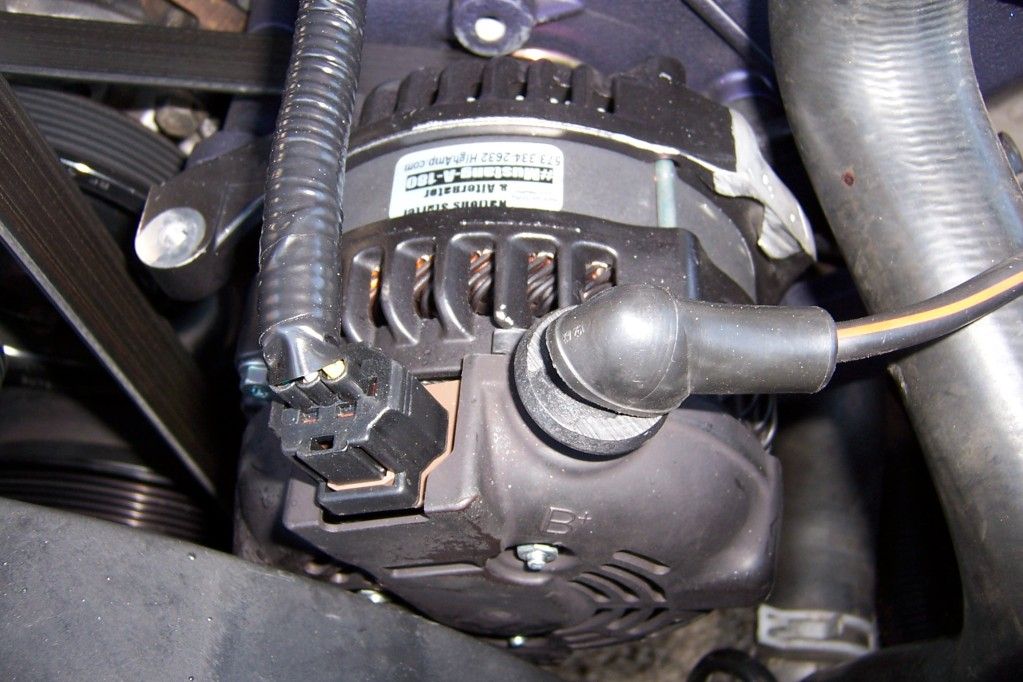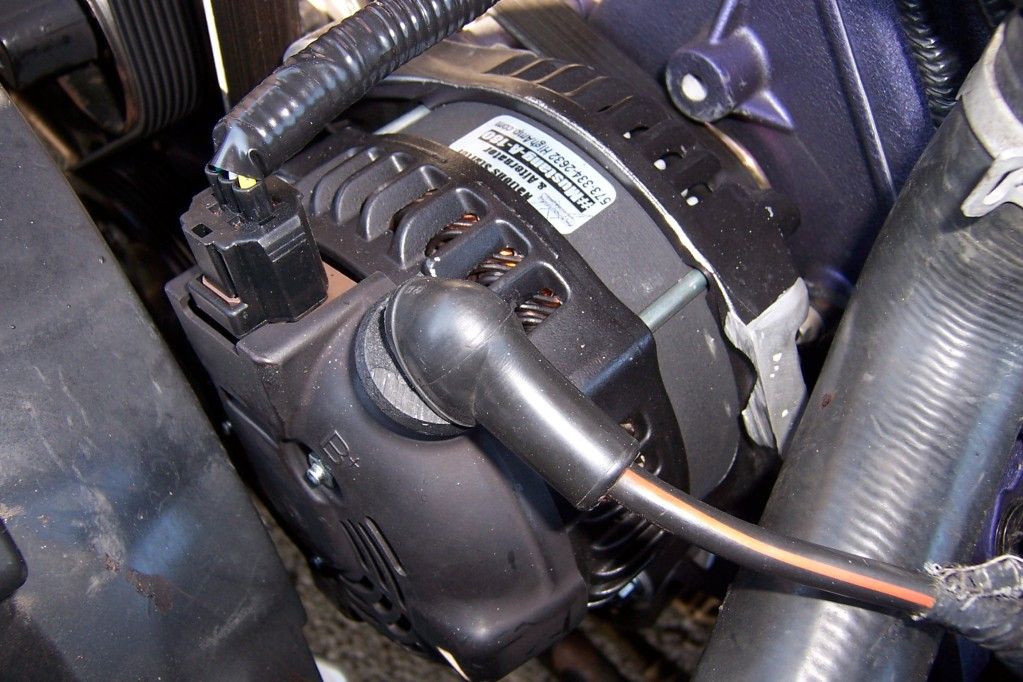 Nation Starter & Alternator,Tractor Auto,Marine,Truck,Small Engine
Talk to ADAM. This cost me $375 I know its not cheap but its awesome and works flawlessly.