I went to Byron Saturday with syP and my friend with the Black WRX. phat_ridegt from ilgpc was there.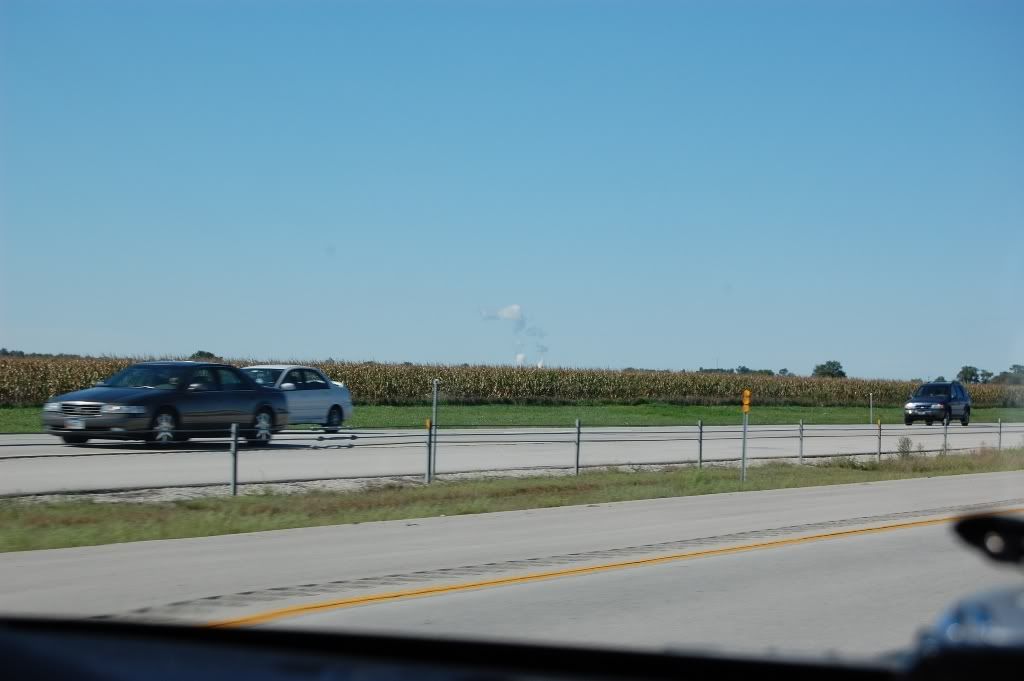 We could see the smoke from the power plant all the away in Marengo on 90.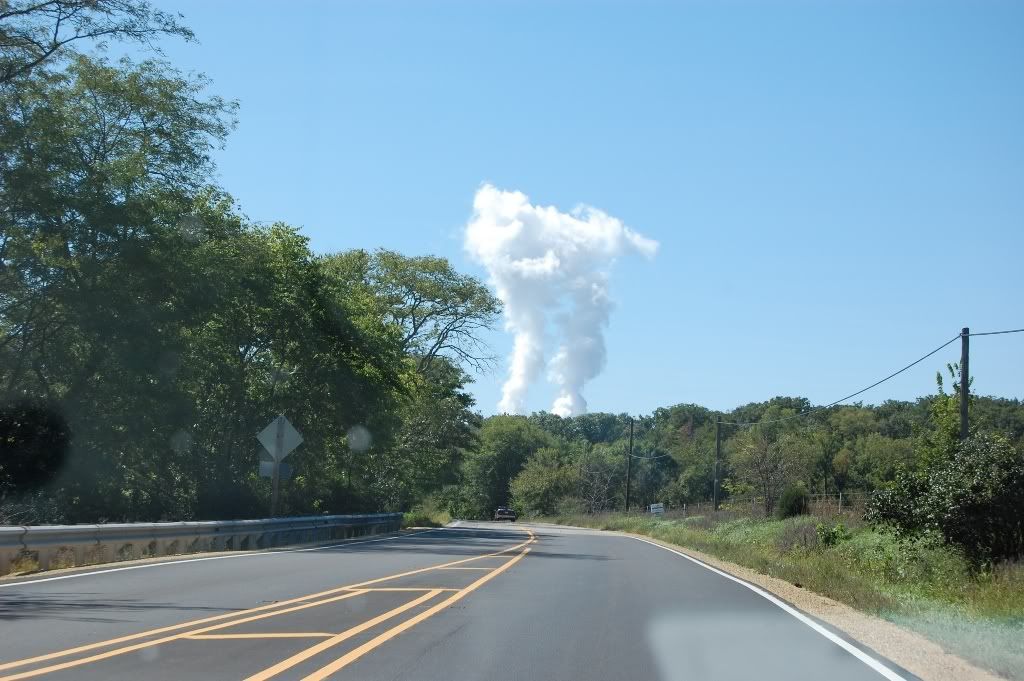 Getting closer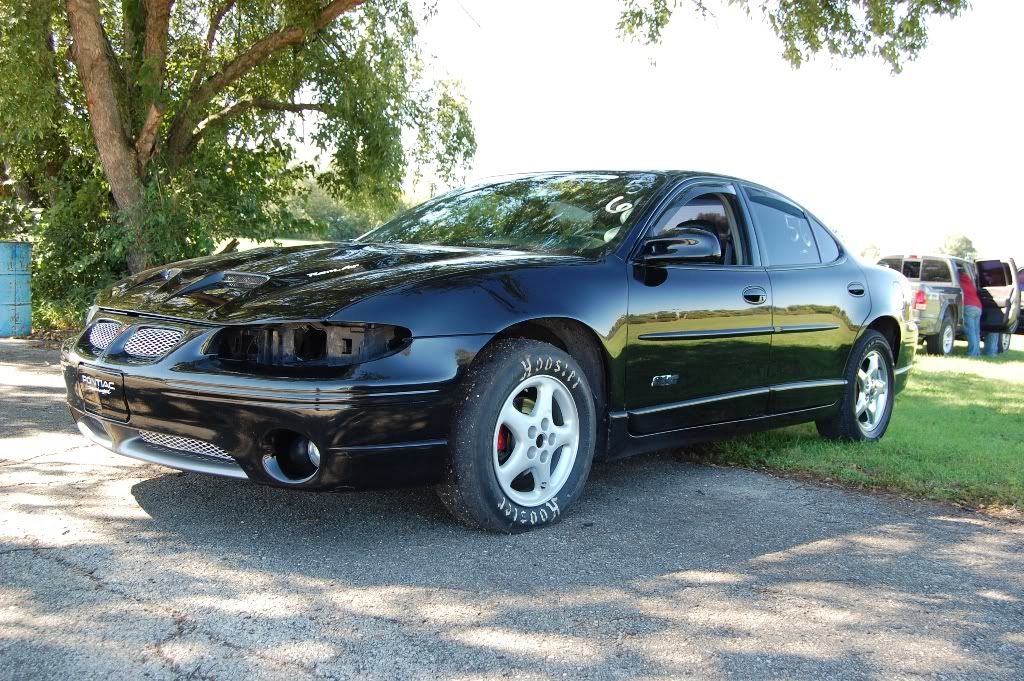 Phat Rides car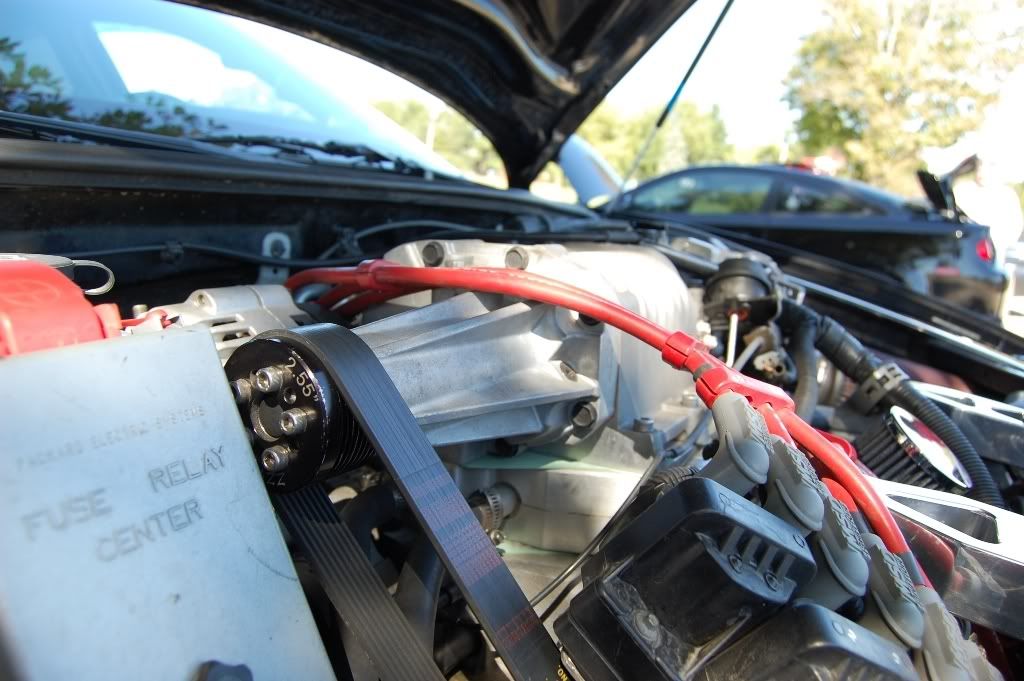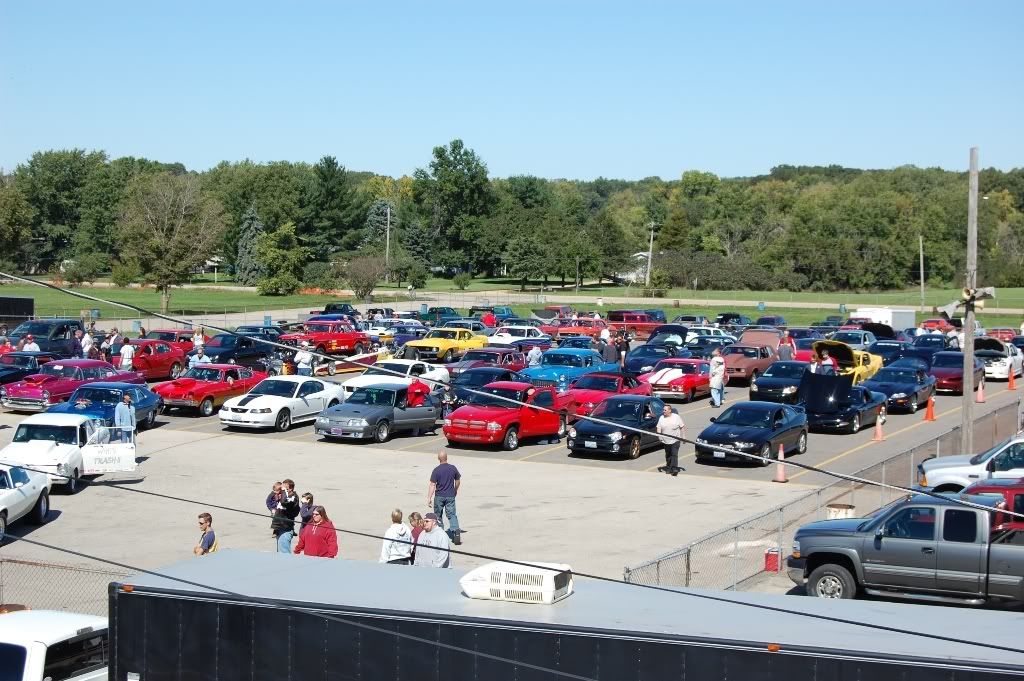 Alot of people there.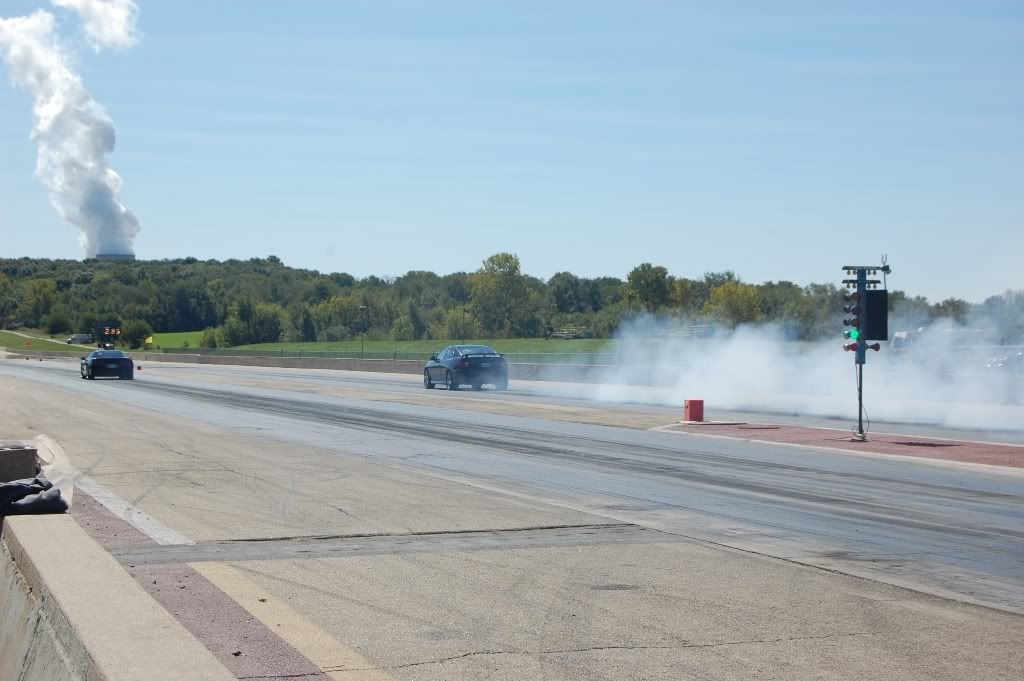 Typical GTO driver smoking tires down the track.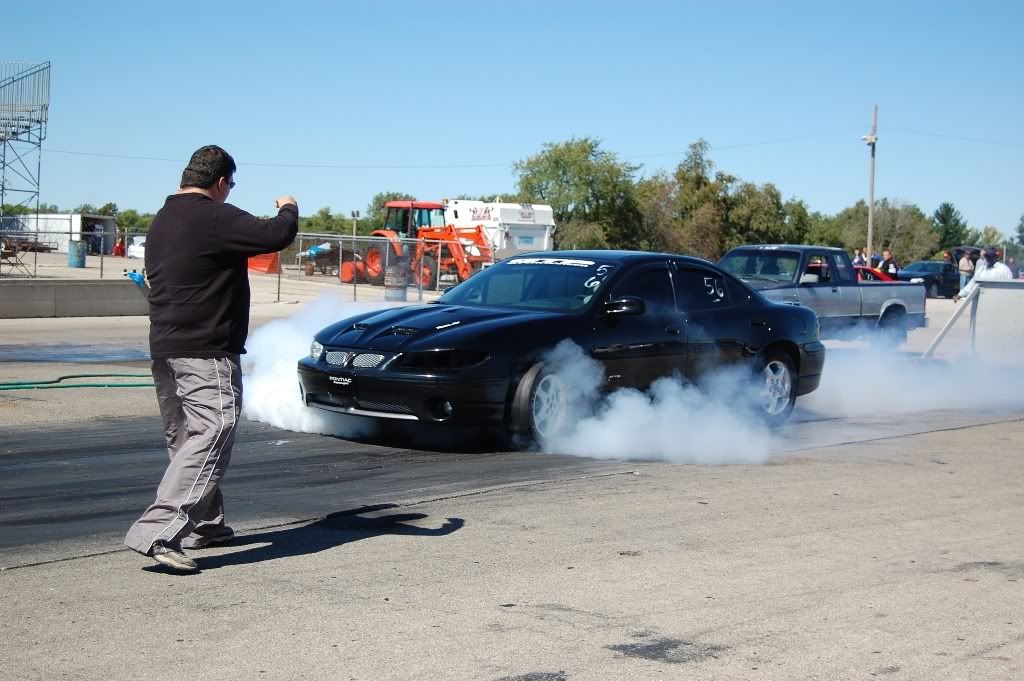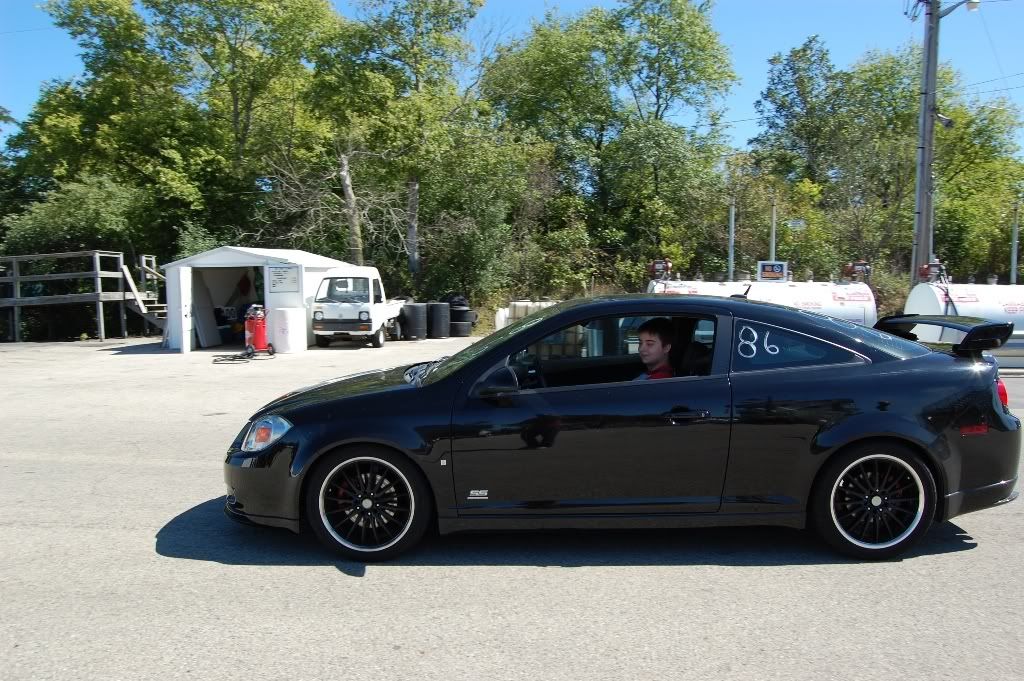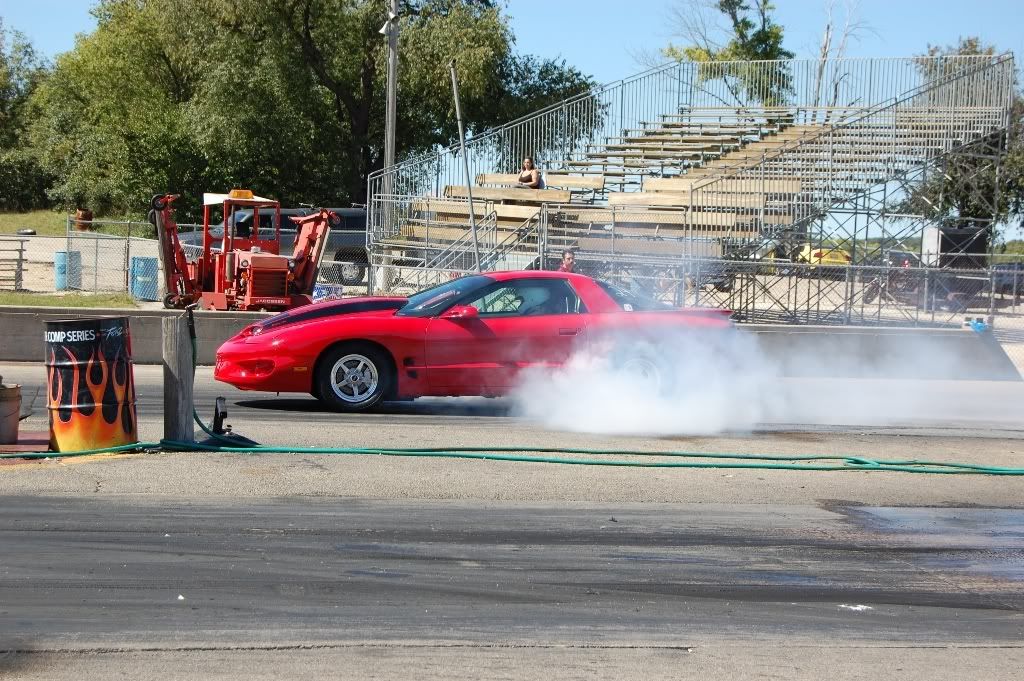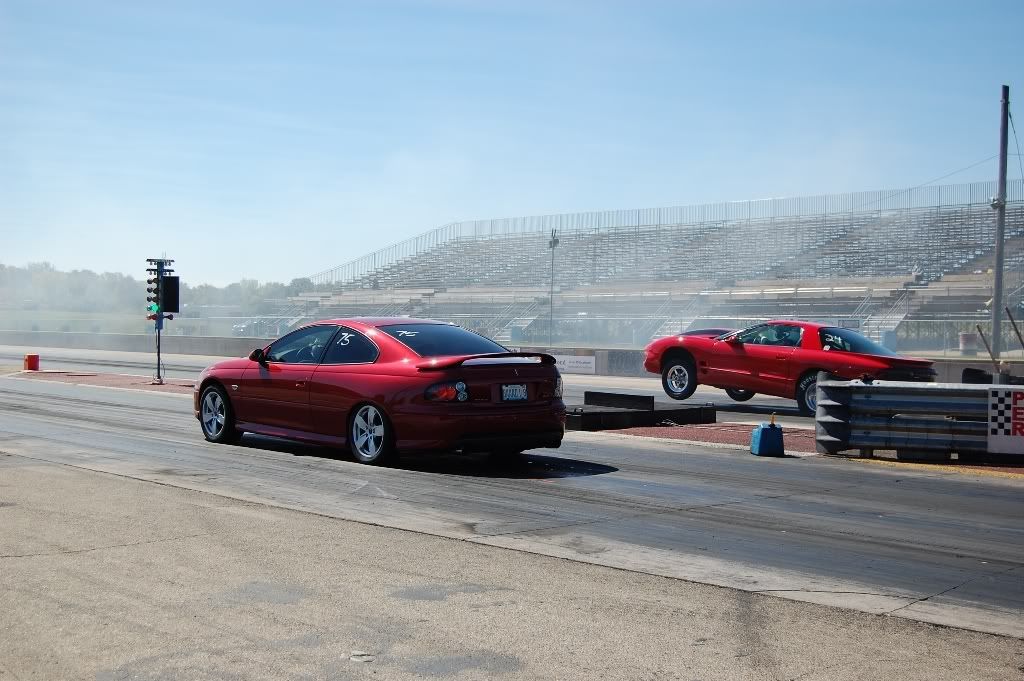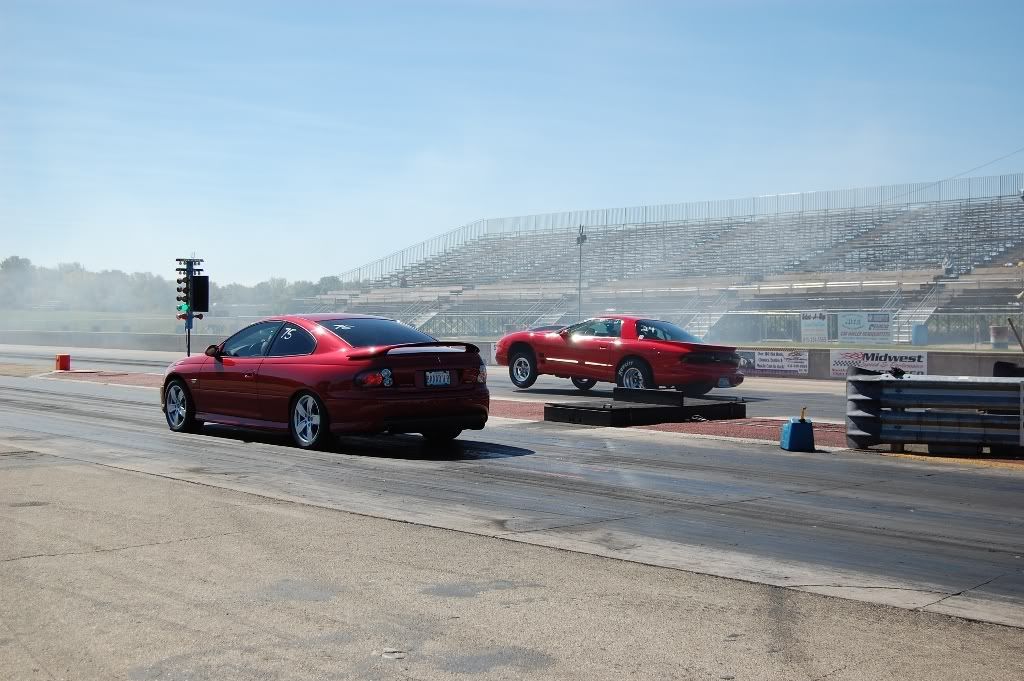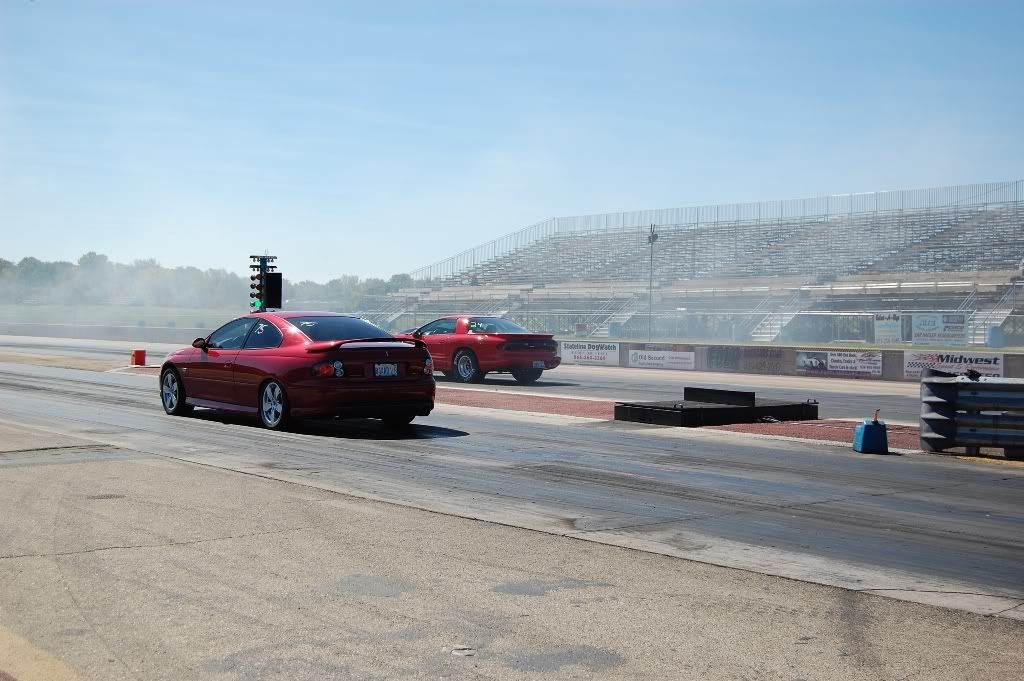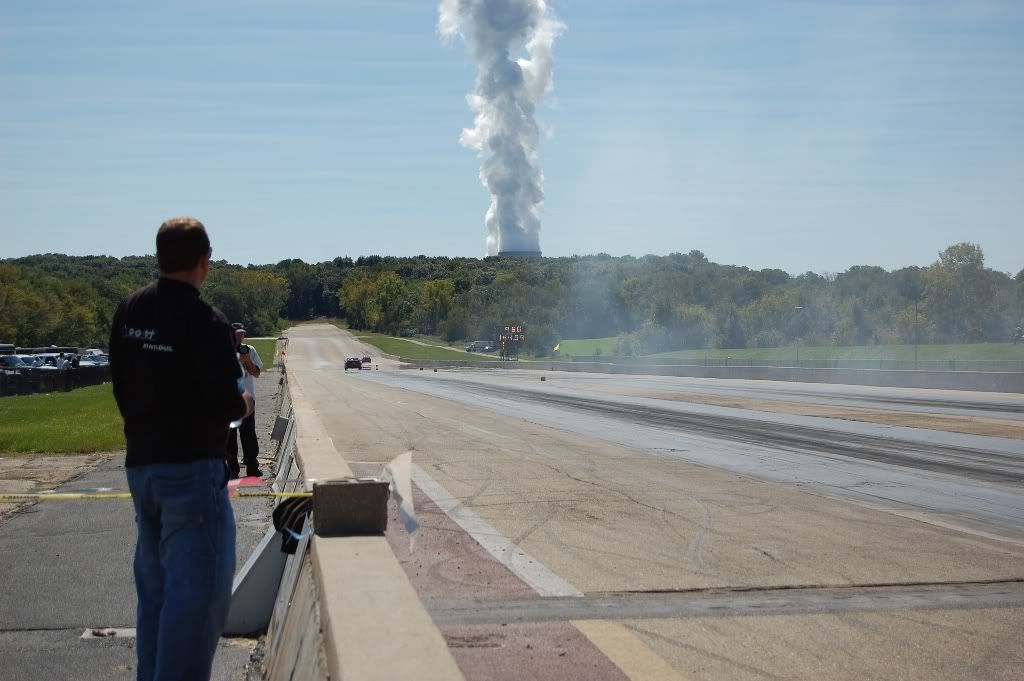 [email protected]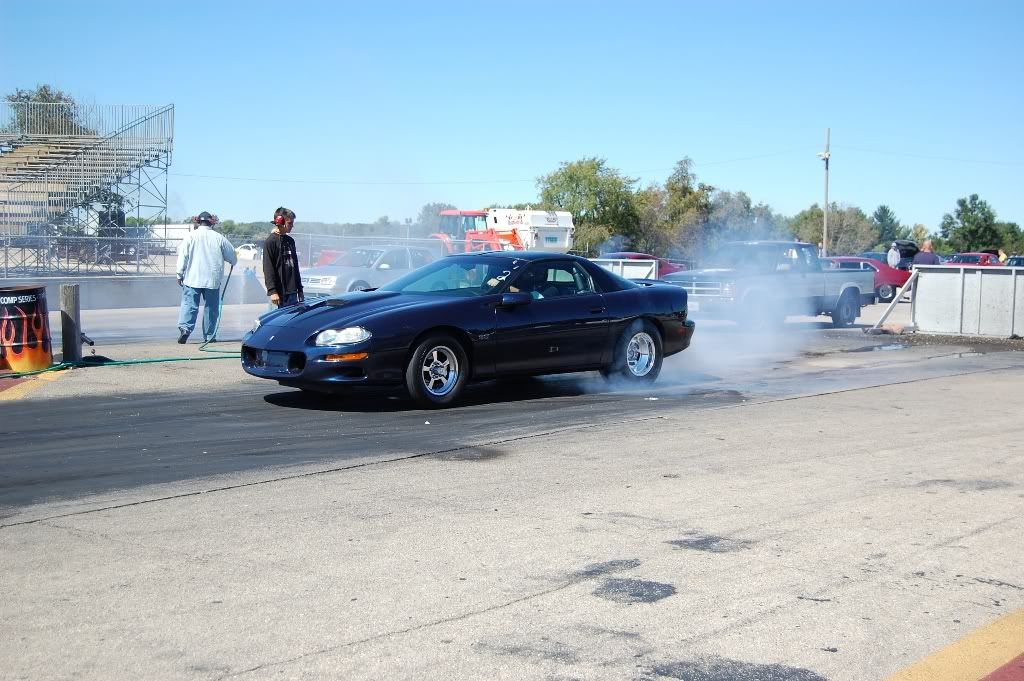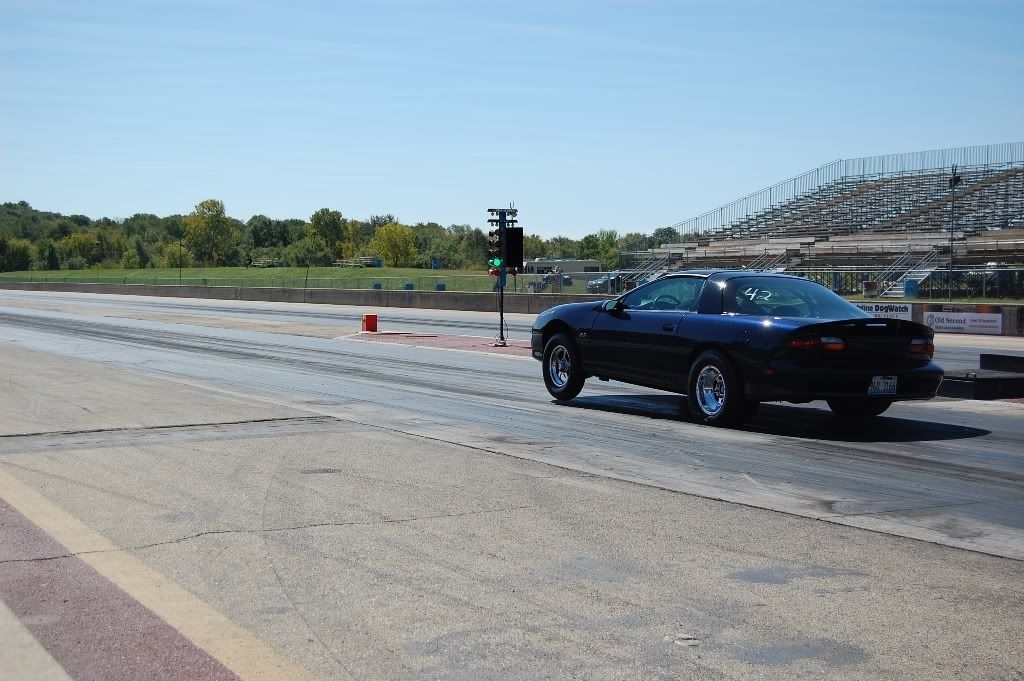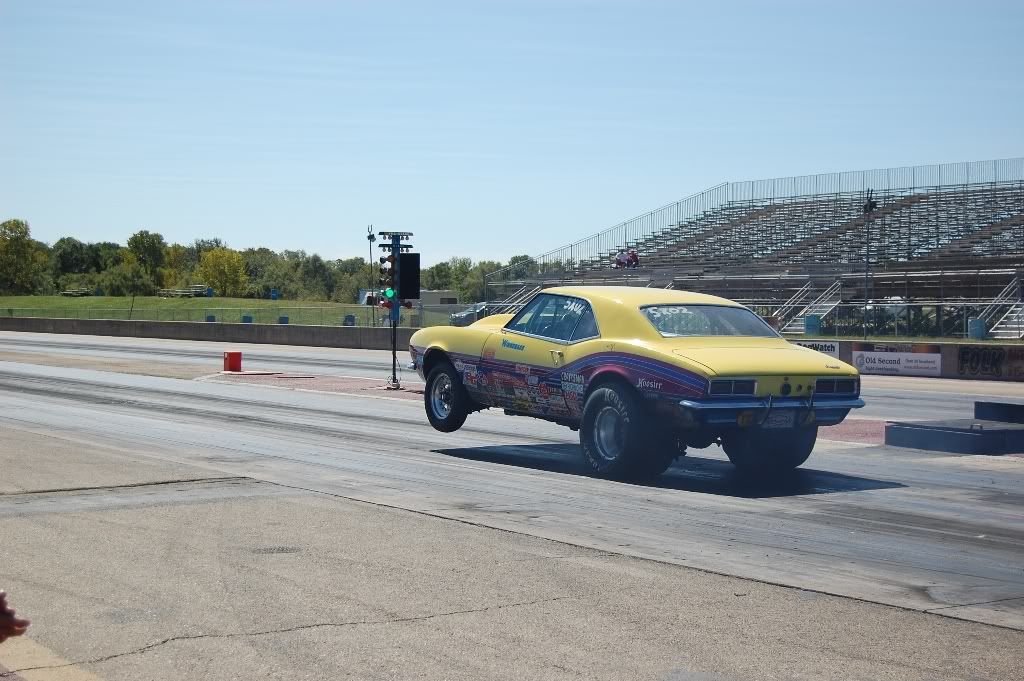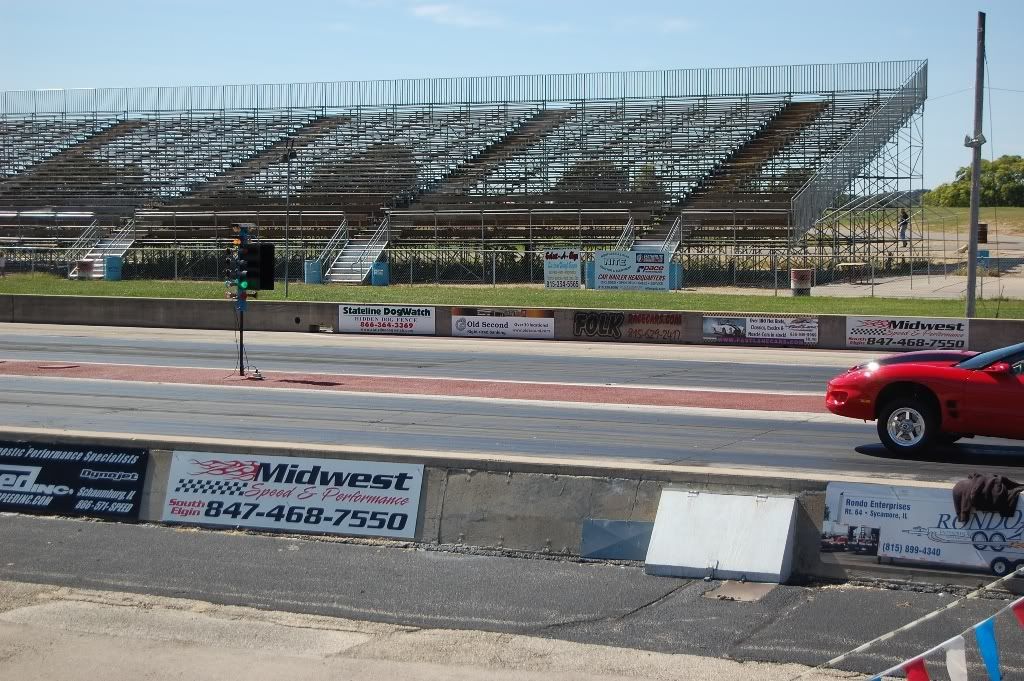 Pictures like these make expensive cameras worthwhile.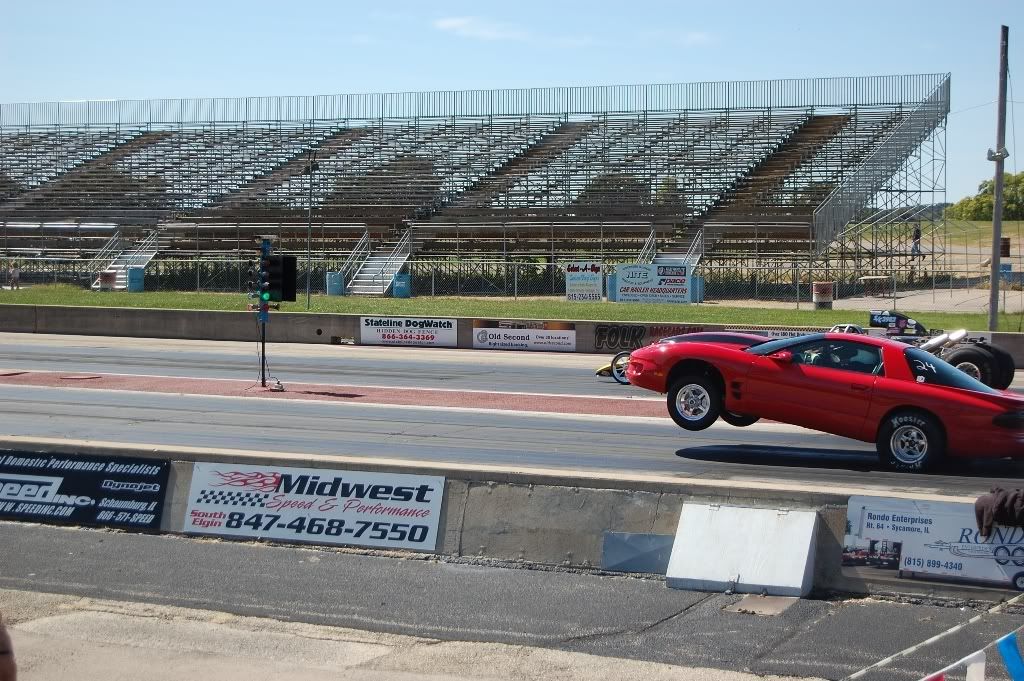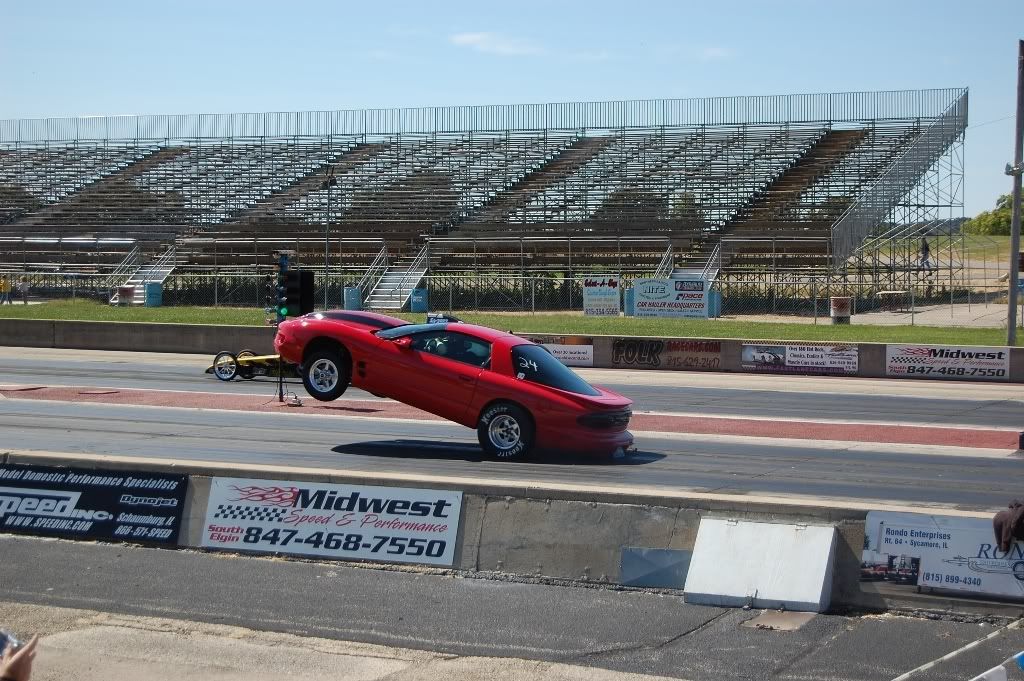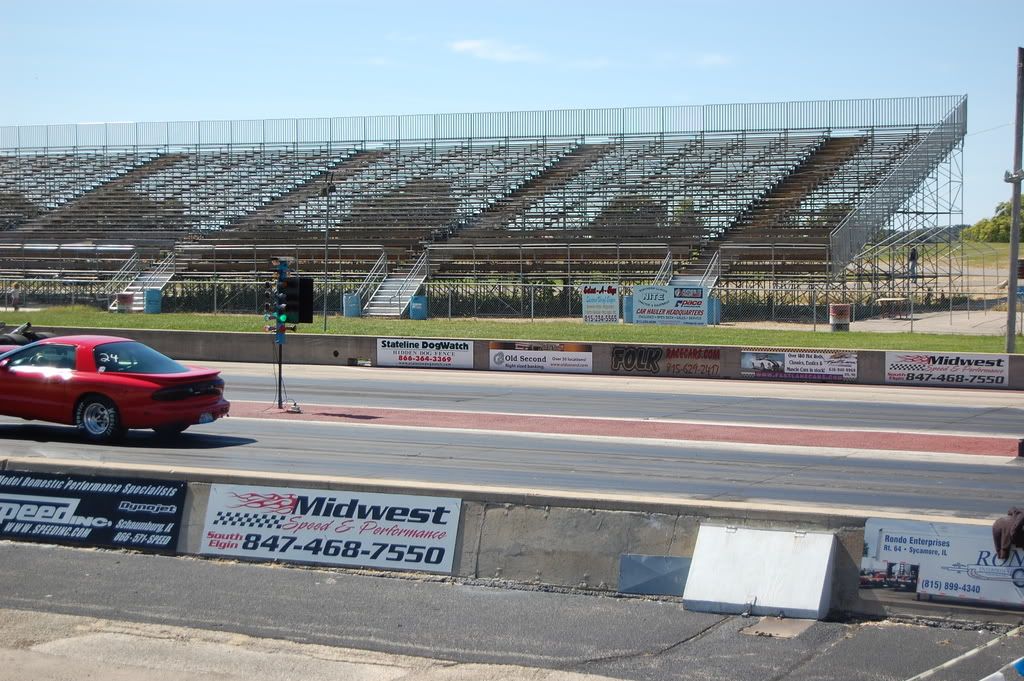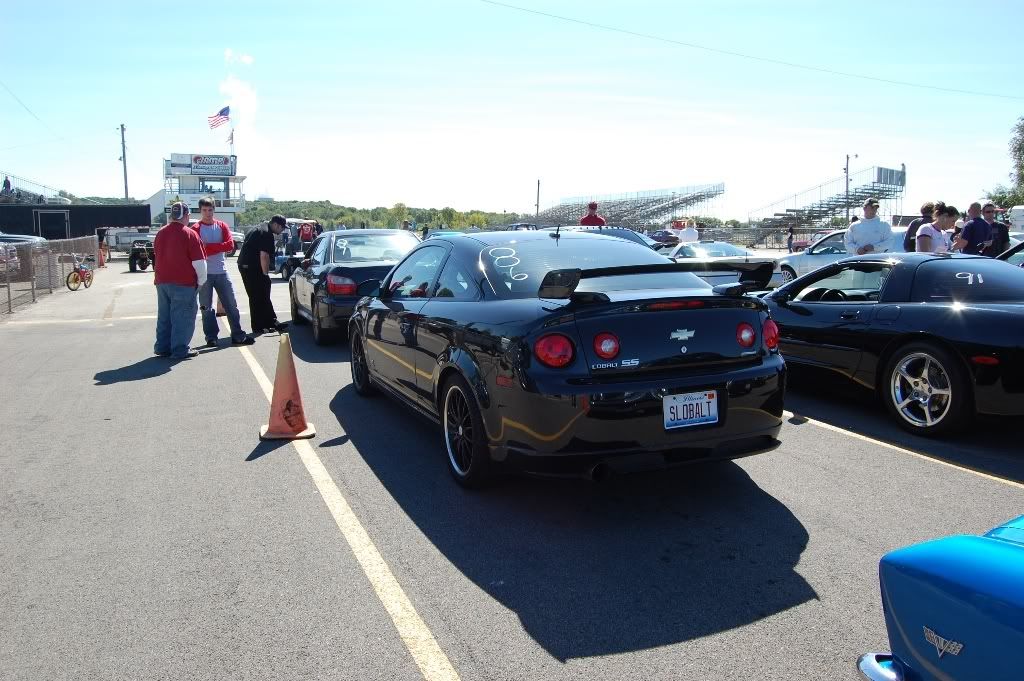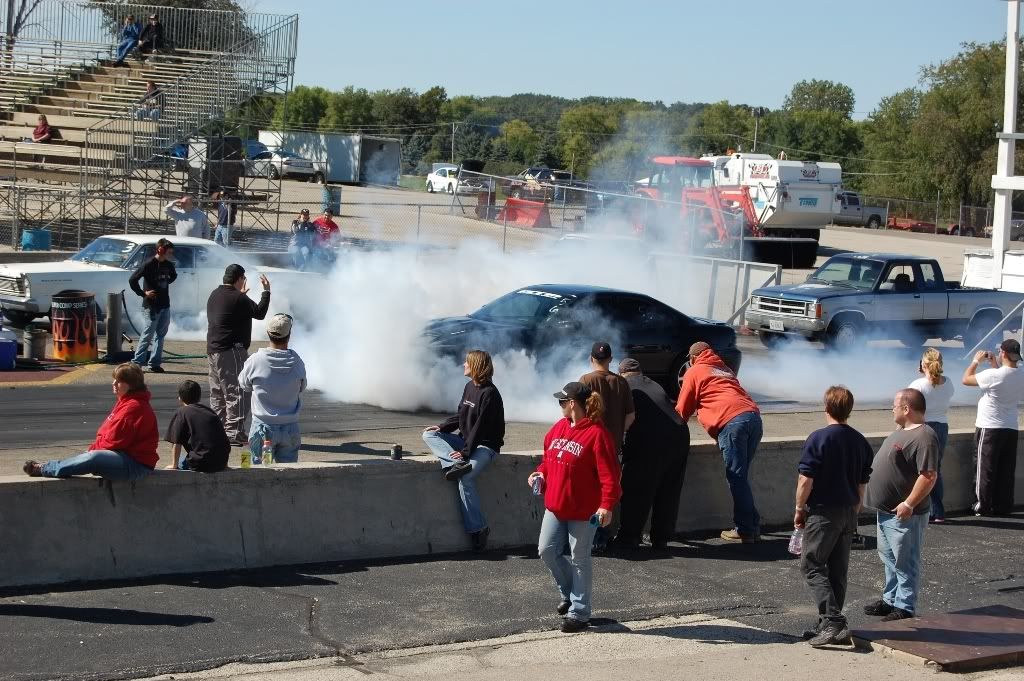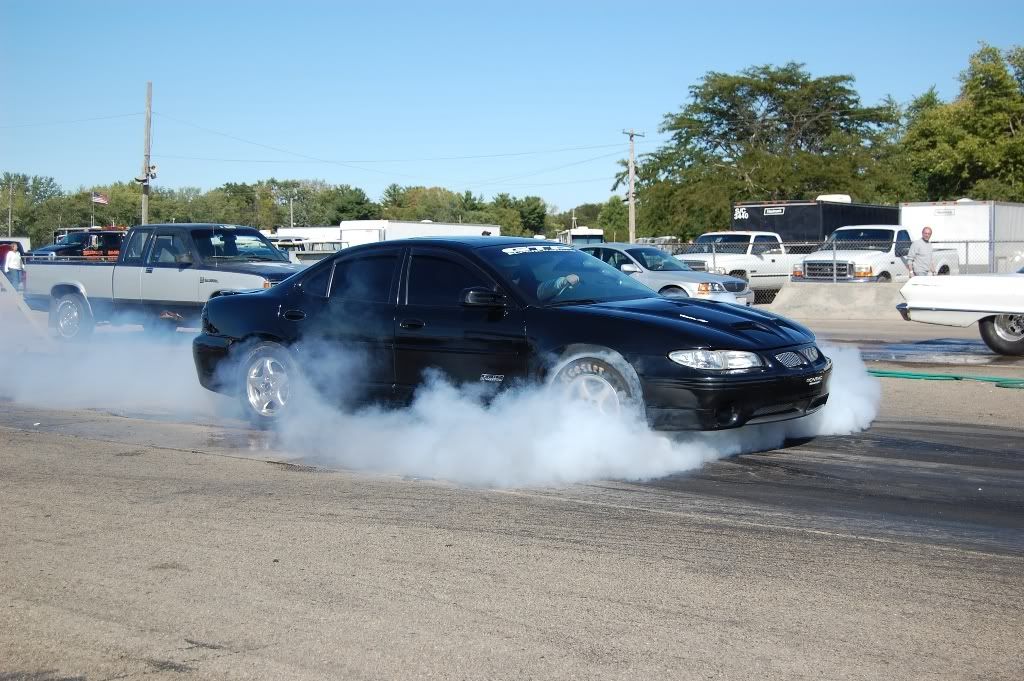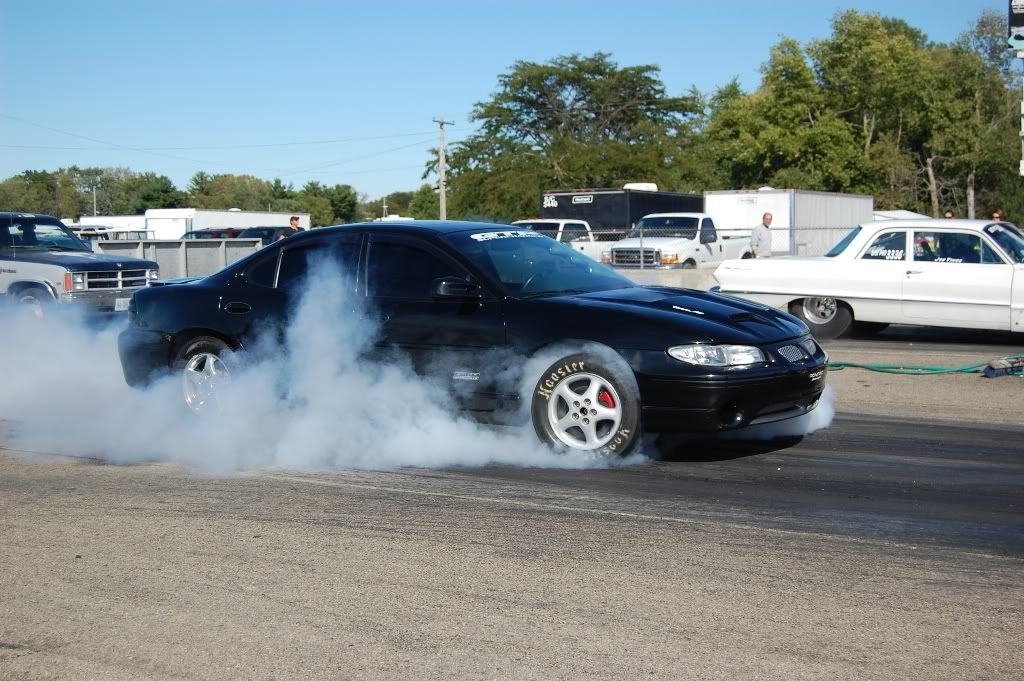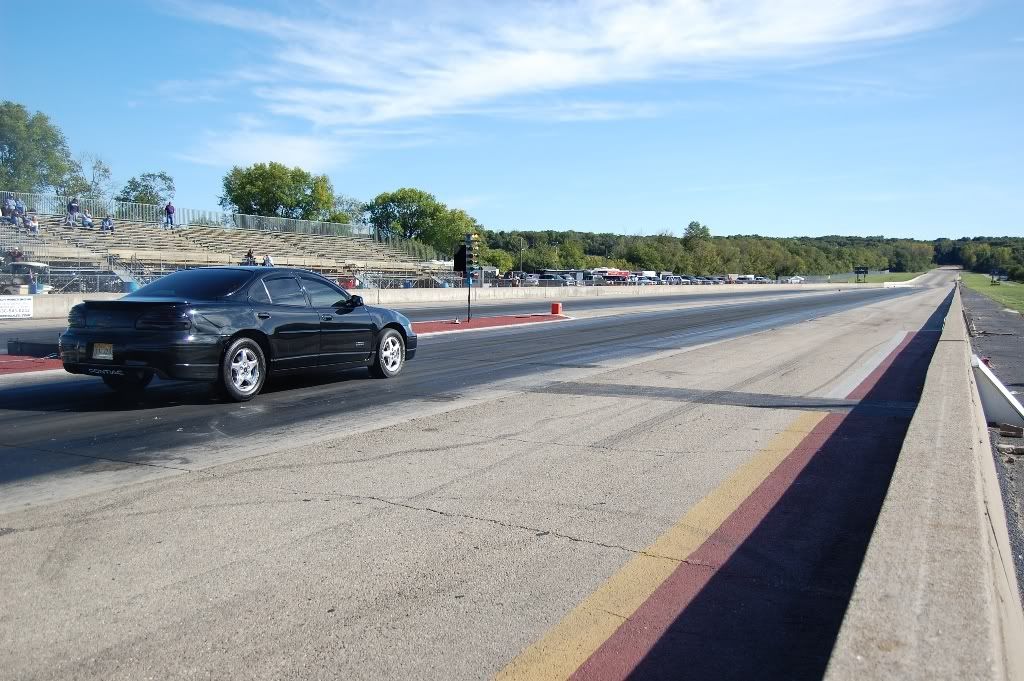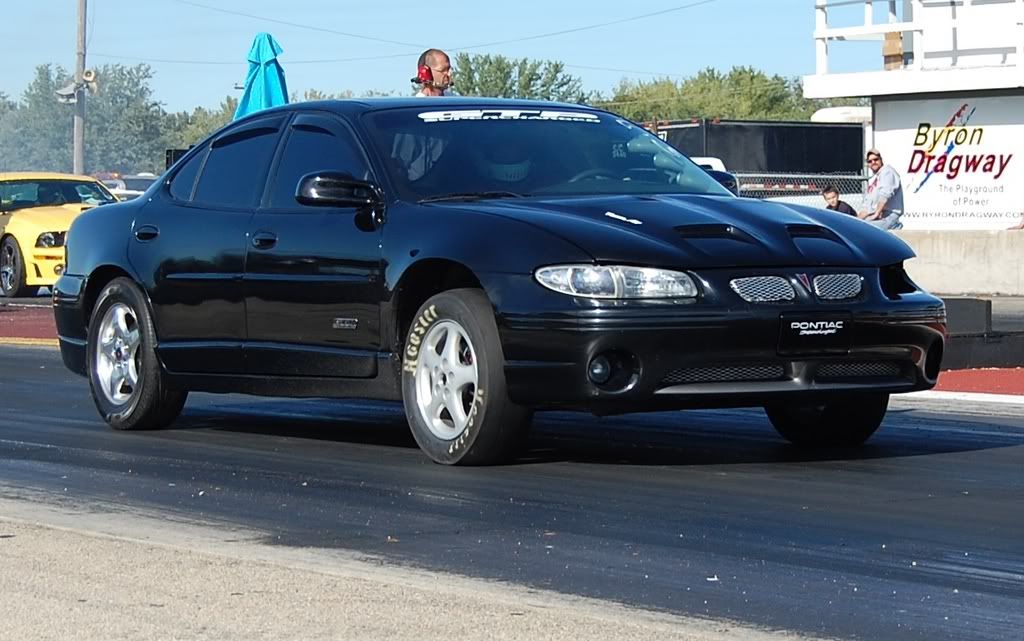 The next few pics are cropped.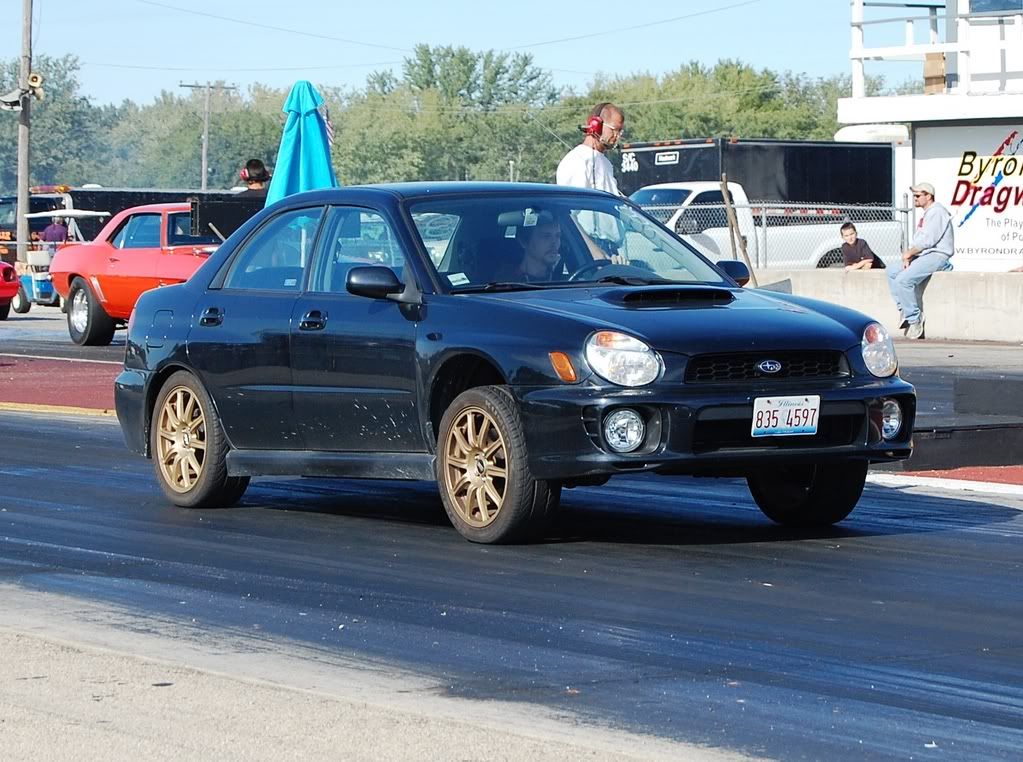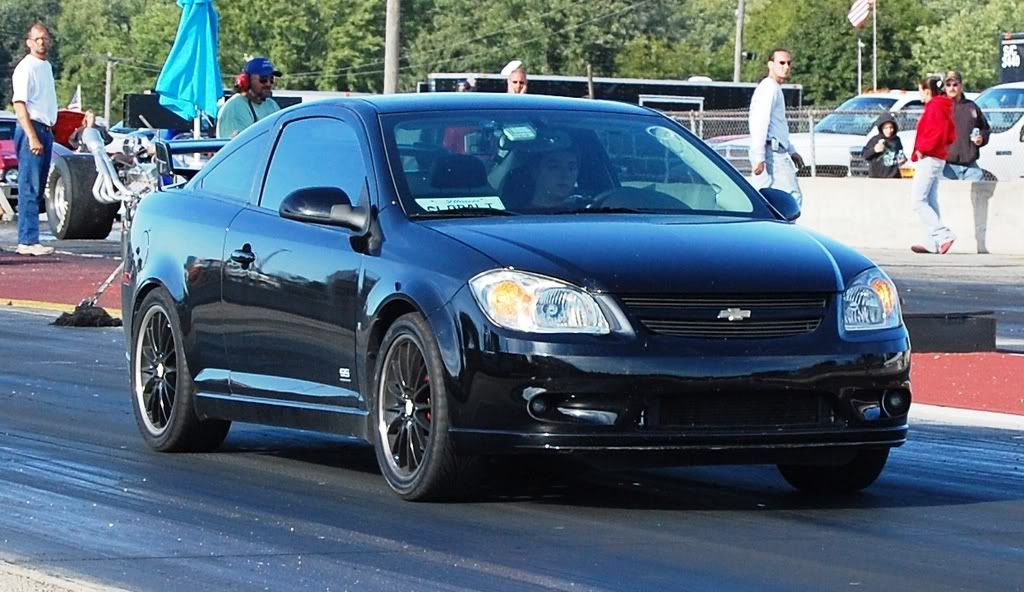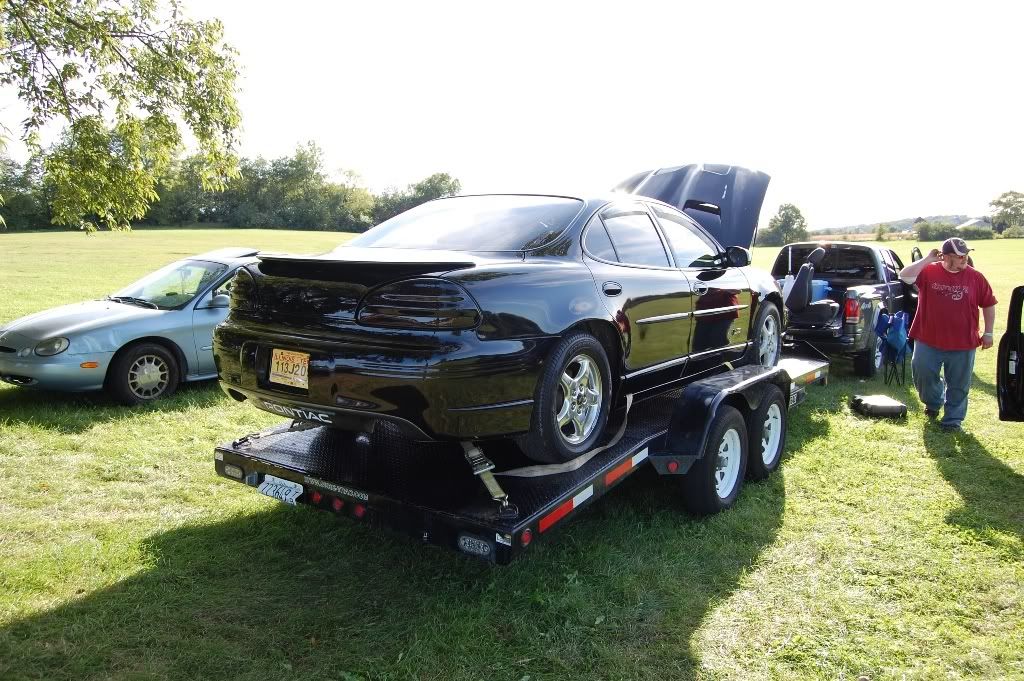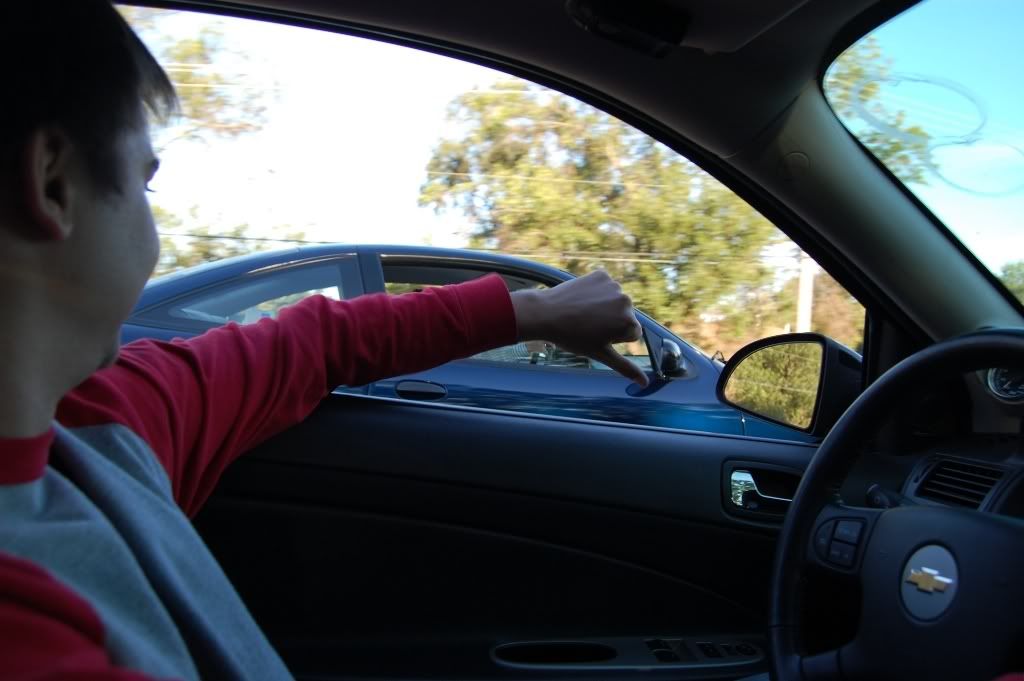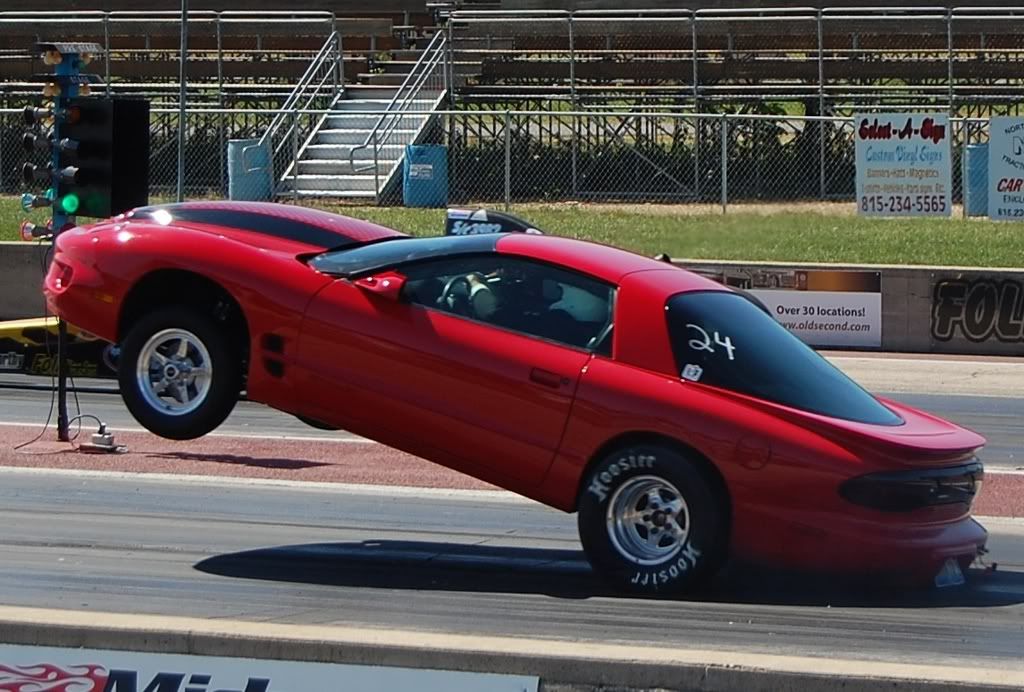 New Background pic

I only posted less than half of the pictures I took, obviously resized. Let me know if you want the bigger version or original.