For Sale Posting for a very good friend, Truck is well taken care of as he was a ford tec.
99 F250 7.3 Powerstroke 2wd
$9,999 TCG price
190,xxx miles Trans rebuilt at 180,000 with billet triple disc torque converter
New front brake pads, rotors, calipers, tie rod end, and drag link and alighment sometime this past summer after the trans was done I dont remember at what mileage
New block heater last winter
New alternator in November 2010
05 Harley headlights
Things that are different than the pics:
It will have stock 02 chome wheels with the tires in the pics.
The tool box/fueltank combo do not come with it.
It has stock exhaust.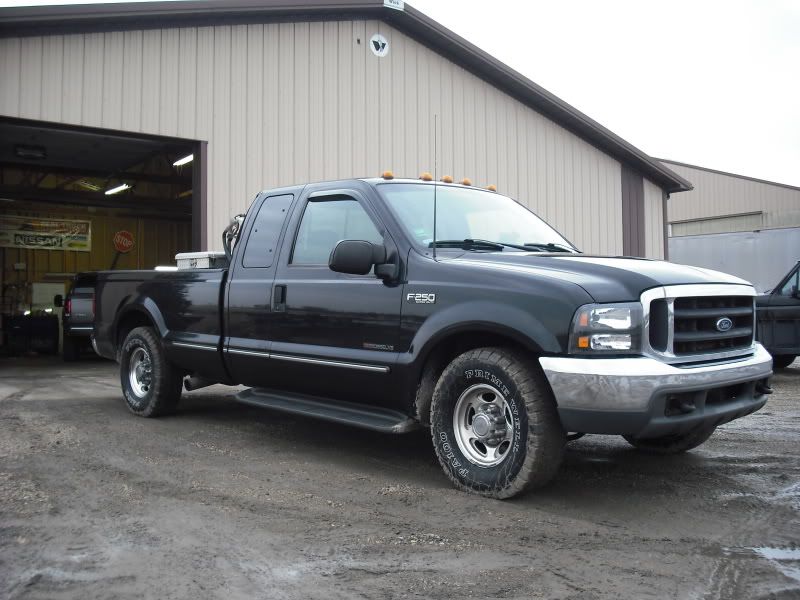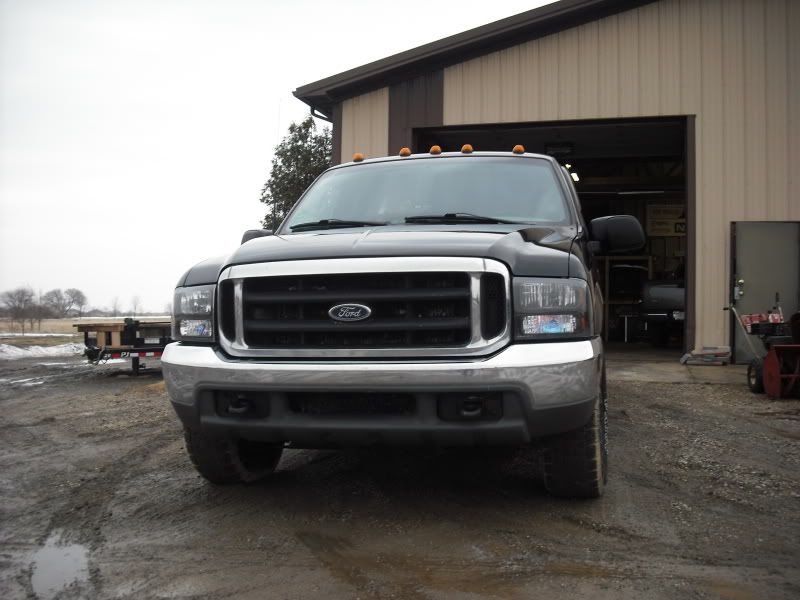 Last edited: