Joined

Sep 11, 2007
Messages

31
Reaction score

0
*****i know i only have one post but most of the ppl on this forum already know me***** I'M PARTYHARDOO69 on all the other forums.
Okay well since i started college i realized i can't afford this car here
I will take ALL (car) trades into consideration
98 Camaro z28. NBM
82,000 miles
Great condition.
Also, the car has a built tranny (rebuilt 1000 miles ago) with a yank 4400 stall. The tranny will hold 500whp easily. The 10-bolt was just re-built in the last year. I'm running 3.42 gearing in it and an auburn lsd.
The drive shaft is aluminum. and has a drive shaft safety lope.
I have MAC headers going to an X pipe into Borla XR-1 mufflers (true dual)
Lid, going into a ported t/b, then an ls6 intake.
The cam is a g5x2 (.595/.609) (with all supporting mods)
The tune was done by ls1speed.
the motor was rebuilt 5000 miles ago (spun bearing)
All mods were done at well known shops around the area.
It has a 6-point "cage" (chrome moley)
also has LCA's, and SFC's, right rear air bag, trans temp guage
In 100* weather i ran an
[email protected]
Car has run a best of
[email protected]
in good weather (previous owner). (NHRA legal) Last weekend in 100% street trim in 90* weather i ran 11.9's. This is with stock front tires, front sway bar in, ect...
This has been my daily driver (and only car) since June 2006.
I'm selling because i just can't afford this car while Im in college
asking: $10,200
I will consider trades (cars only)
The car is pretty quiet on the inside. I just covered the whole car in sound mat (e-dead i believe). at 2000 rpm's on the highway i can't even hear the exhaust anymore.
I just got back from a 220 mile trip. I got around between 20 and 24 mpg going between 70 and 90 the whole way.
I'm sure I'm missing a lot but this is all i can thing of right now.
Email me at
[email protected]
for pics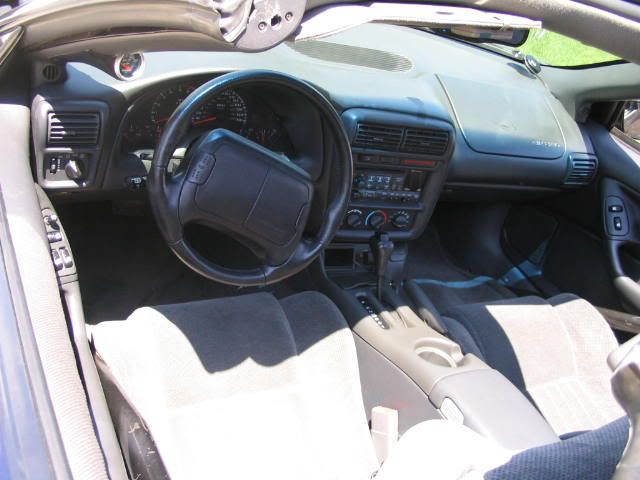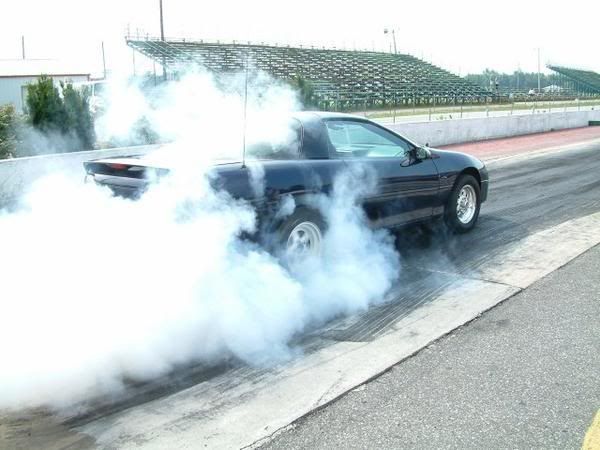 the car will also come with m/t drag radials mounted on stock rims, and a set of snow tires (2) that were used one day.