Joined

Sep 15, 2008
Messages

339
Reaction score

0
Location
93 SHO 3.2 mtx, lowered, shaved. PRICE DROP!
1993 mtx(manual 5-speed) black leather, jose short shifterw/new socket bushing in shifter box, pillargauges-top to bottom,airfuel, fuelpressure,oilpressure, (all electronic senders no fluidinsidecar) alpine cd deck, hard button climate control, 92 console sunroof thats bout it for the inside. intrax springs w/1 coil cut out of all 4 corners, koni struts lowered in knuckles also new strut mounts new inner tierods new outer tir rods new ball joints newer wheel bearings, 13" cobra brakes on front stock 93' on back newer rotors, new pads,bias plugs stainless braided brake lines (russell) solid aluminum subframe bushings, front strut tower brace, rear strut tower brace, shonut reinforced front motor mount, shonut reinforced rear motor mount, custom reinforced transmission, mount spec stage 3 plus clutch, new clucth adjusting quadrant (selfadjuster) fidanza alumimum 9lb flywheel, 3.2L engine, 3.0 heads and intake, sho shop aluminum under drive pulleys, no ac, no ac compresser, new accel plug wires, new bosch platinum fusion plugs(it runs great with them despite naysayers) sho shop y-pipe old style w/hollow cats 2 1/2 inch dynomax pipe from y-pipe back to rear y from there its 2 1/4 pipe with 2, 2 1/4 inch flomaster mufflers sounds really deep, no tips yet 2 sets of 17" rs limited masewheels,one wheel damaged, but just scratched and gouged not broken, custom gas filler in trunk, flat trunk floor shaved door handles shaved bodyline on side of car shaved trunk lid (no emblems no lock) shaved fuel filler door, cincy sho fiberglass cowl hood (w/hood pins and safety catch) auto loc shaved door kit on front doors only (two key pads) yamaha emblem on front ,color is 2006 Pontiac GXP Grand Prix stealth gray/slate blue metallic (actual name) im sure im forgetting a boat load of stuff but off the top of my head thats the car
Car has a zex nitrous kit 82011 installed now but its for sale separate, if it sells I will drop the price of the car accordingly. Price is very negotiable, I can pull mods off and sell separate and take off the price of the car.
As it sits $3500.
New price is $2900. Removed some parts, installed some stock.
I think its a great price and am open to offers. No trades just money..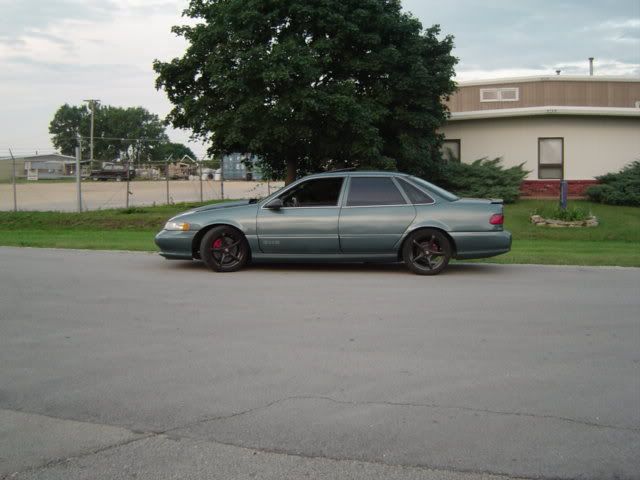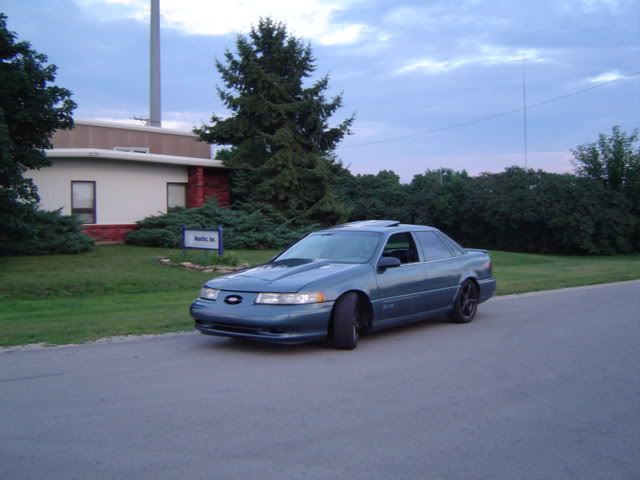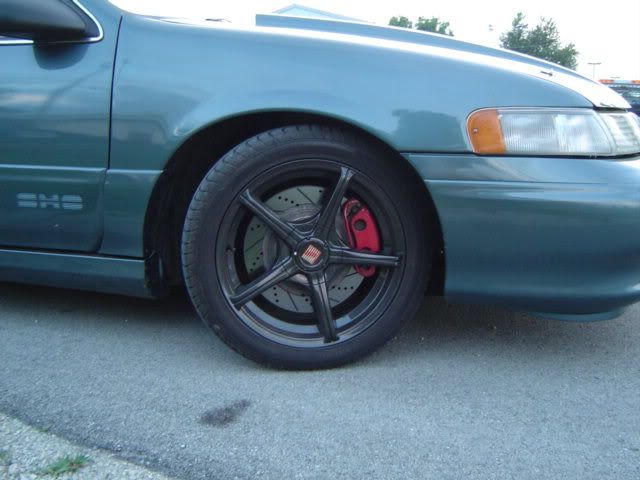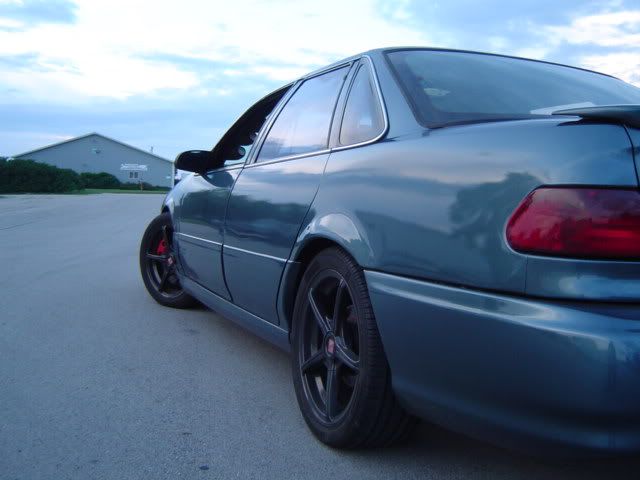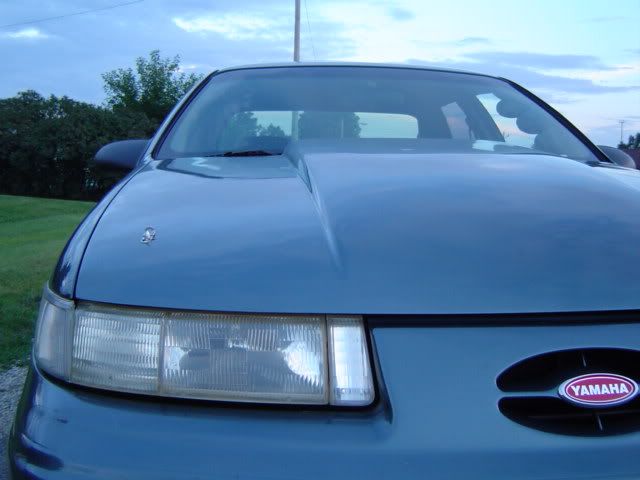 Last edited: