Joined

Feb 28, 2010
Messages

63
Reaction score

0
Location
Hello everyone, I have to make more room in my garage for other car parts, coming in and these are the biggest thing in the way at the moment.
I have ( 1 ) 700r4 transmission for sale I believe it has around 100,000 miles on it, it was not the original from my car, comes with Tq converter. $150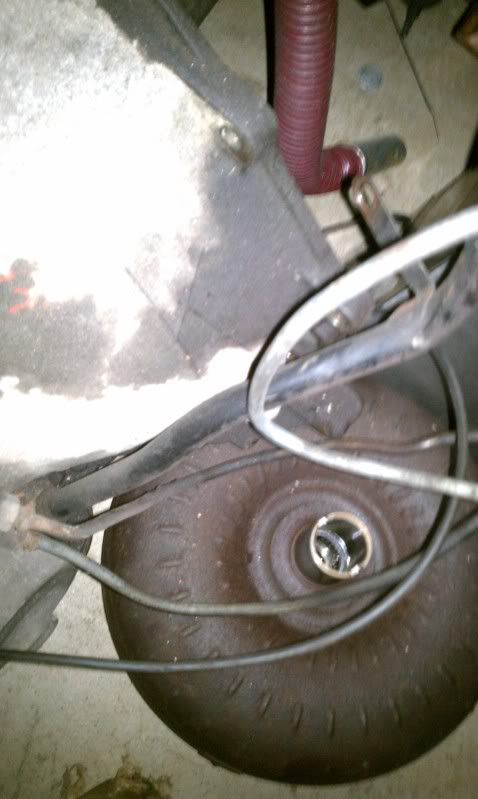 I have ( 1 ) T-5 transmission, no bellhousing, out of a v6 (it has the 10 sline instead of the 28, it comes with the shifter, just not all the bolts that hold it down it was just a spare I was going to build into a race trans from my car, mileage unknown, I'll let it go for $100.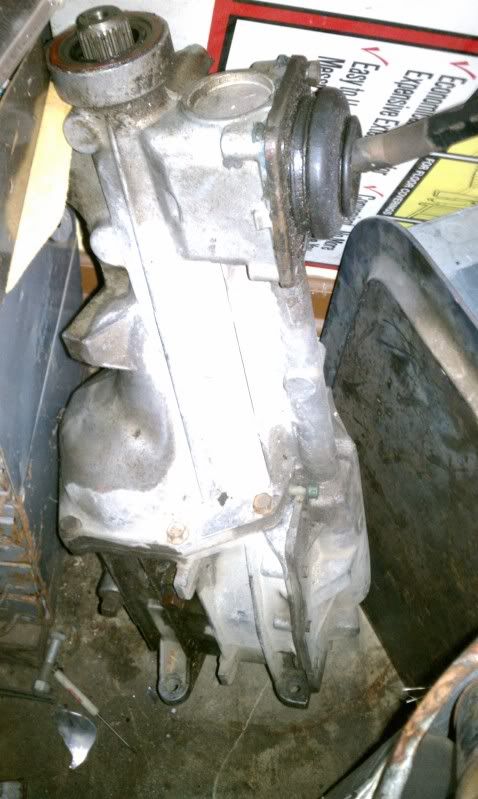 I have a tpi intake from an 86 camaro, I bought it as a spare and ended up never doing anything with it, Plenum, runners and intake manifold. If you want I'll throw in the computer that came with it along with a spare dizzy cap(minus the coil) and a thermostat neck or two $100.
I also have a bunch of auto trans stuff if anyone is interested, shifter plate, t-handle, shifter cable.....etc.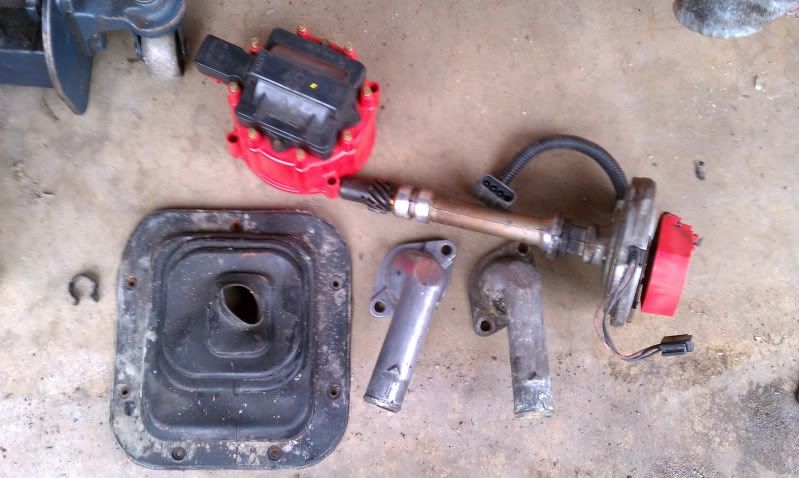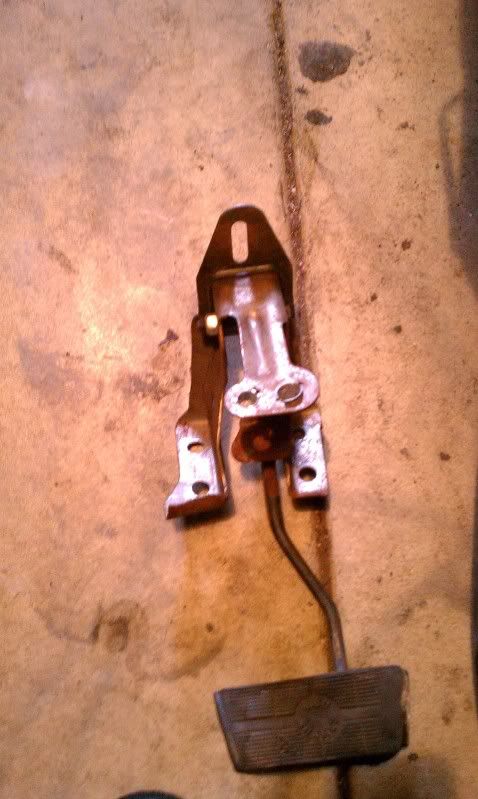 Transmissions are PICK UP only, Tpi parts might fit in one those flat rate boxes to save you shipping expenses
Thanks for looking
Firehawk896