Harbor Master
Donating Member
Joined

May 24, 2007
Posts

105,379
Reaction score

23,068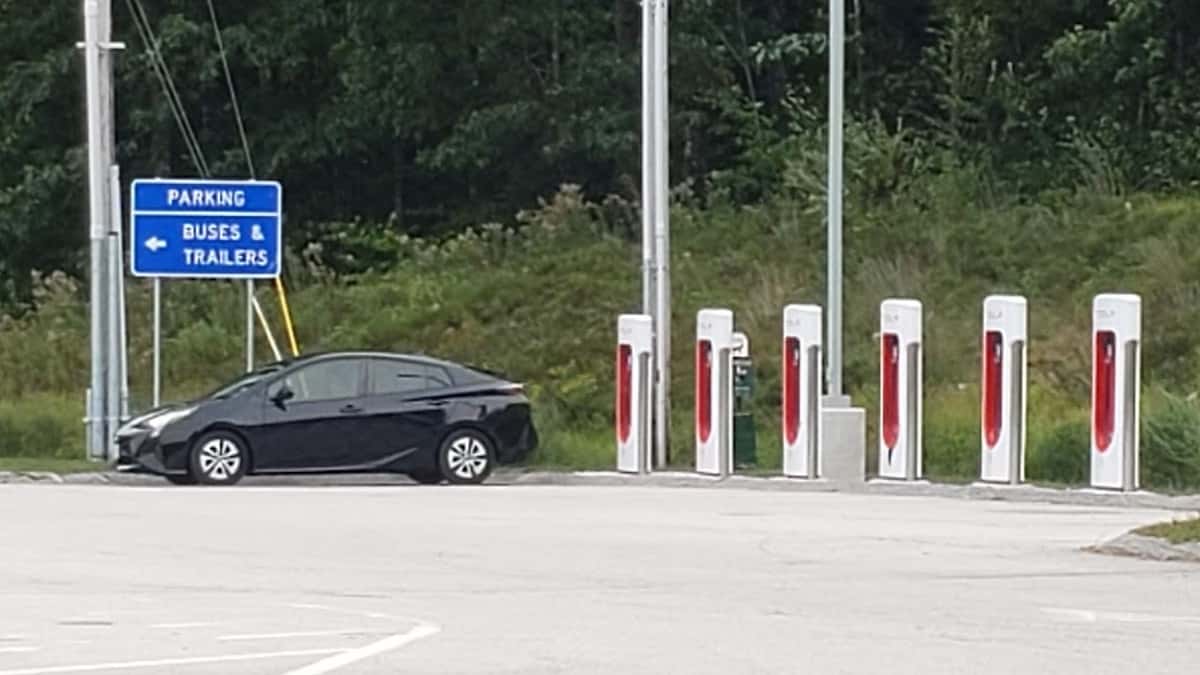 A brand-loyal Tesla family moves to a new Toyota Prius. The reasons why are interesting for green vehicle owners and fans.
www.torquenews.com
There are a few common phrases Tesla owners like to use when discussing how much they love their cars. One is,
"Once you buy a Tesla, you never go back to ICE."
Another is,
"Tesla is ten years ahead of the competition."
While there is certainly an element of truth to both of these common phrases, social media clubs are now full of Tesla owners posting up images of other green vehicles they have just purchases instead of another Tesla.
The most recent that caught our attention was at
Teslamotorsclub.com
. A member and owner of four past Teslas boldly created a post explaining why a new Prius Prime PHEV was the replacement for a well-worn Tesla Model S. We won't divulge the member's name and background - you can join the club if you wish - but we did check that the member was not new, and had been active for many years.
The reasons that this long-time Tesla owner opted for the Toyota Prius were of interest to us, and maybe you will find them interesting as well. They include:
- The Prius having a greener carbon footprint overall
- Poor Tesla customer service
- Prius Prime's Apple and Android CarPlay connectivity
- "Out of control"
Tesla insurance costs
There are more reasons listed, but again, it's a club you can join if you so wish.
If you follow Torque News you know that we view Tesla as the industry benchmark for electric vehicle excellence. That is why the current trend of Tesla owners departing the Tesla brand when they need an additional vehicle or replacement vehicle is newsworthy. At least in our view. Feel free to post yours in the comments below. Here are some related stories to give this one some added perspective.