Well,
I am going a different route.
The car is a 2004 CO Mach 1.
I will tell you the bad first.
The car has very few scratches on the body, a small handful of rock chips on the front bumper. The engine is a bit dirty, and the valve covers have some spots where it looks as though the factory finish has faded. I will post pics.
The car currently has 52,500 Miles on it. It was in an accident with the previous owner. Long story short, the car was hit from behind around 15-20 MPH, and the rear bumper cracked. So, when the bumper was replaced, the owner didn't like how the comp. orange turned out, and decided to respray the entire car. The paint work from what numerous shops have told me, while it is noticeable to someone knowledgeable with paint work, the job itself is very high quality.
The car has brand new plugs, oil changed every 3,000 miles using Amsoil and RP Filters. Car has been to the track once, and has made two passes. I baby this car, but from time to time I enjoy it.
The car currently has:
40th Anniversary
SLP Cat-back
Mac O/R Prochamber
Shaker Air Diverter (Better MPG and Shaker Efiiciency)
C&L Intake
XCal3 with Bob Kurgan Tune (Optional 91 octane tune on the tuner)
Steeda Shifter Handle
Mustang Letter Inserts
Rear Lower bumper Black out
"281" Vinyl's on the hood.
03 Cobra wheels Satin finish with Blizzaks all around
The Clutch doesn't slip one bit, the car drives extremely well, rides very smooth on the highway. It is an awesome car.
I will take more detailed pics of the car a bit later. Most of you have seen this car.
The car does have a warranty, which will change my asking price. It has 3.5 years left, and 42,000 Miles. This warranty covers absolutely everything and is just as good (Obviously not better) than a factory warranty.
With the warranty, $16,000 OBO, without Warranty $14,500.
I can return the car to stock if the buyer prefers. I have a good amount of tasteful mods on the car, nothing too major of course.
The car has all of the manuals that came with it, 2 sets of keys.
I currently owe $16,500 on the car. I am willing to take a small hit, but I won't sell the car if I can't get a certain amount.
Here are some pics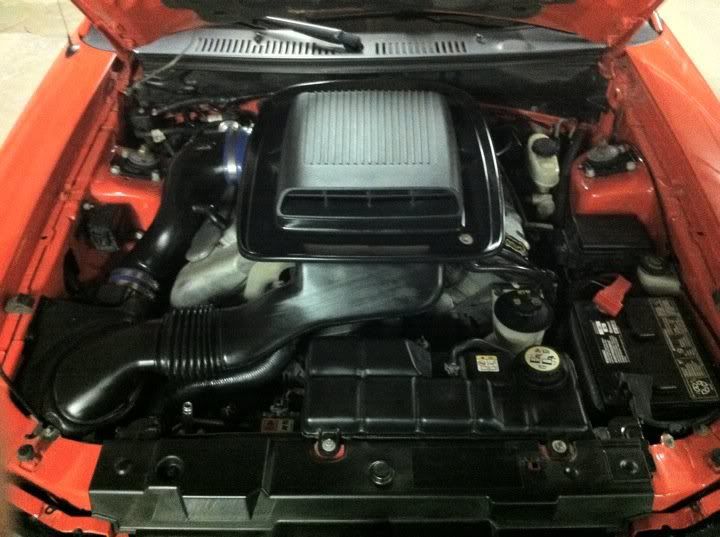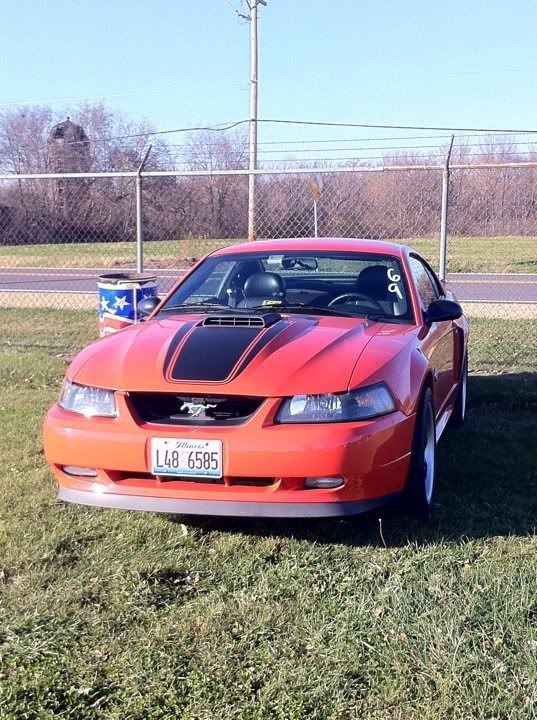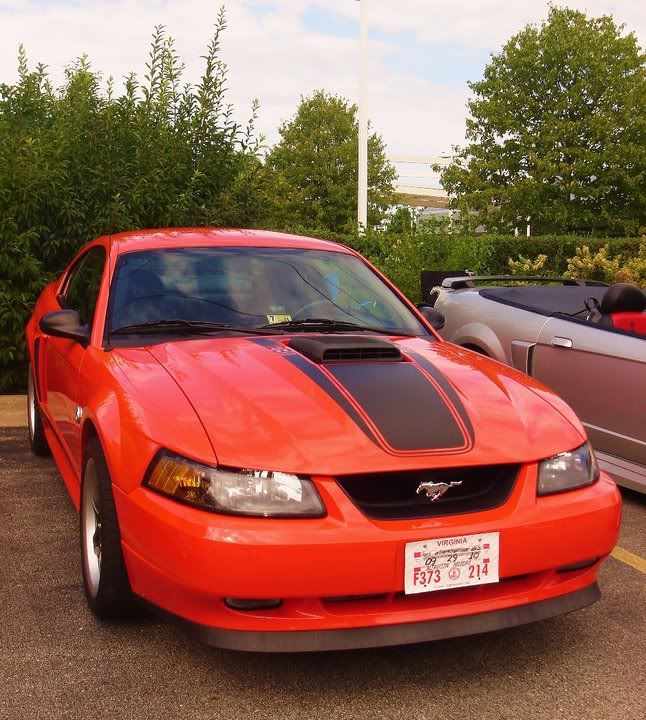 Thanks for looking!
Chris
__________________