Got the tools and parts. Had a chance to work on it a bit today. That ball joint is fucked. Loose and making noise.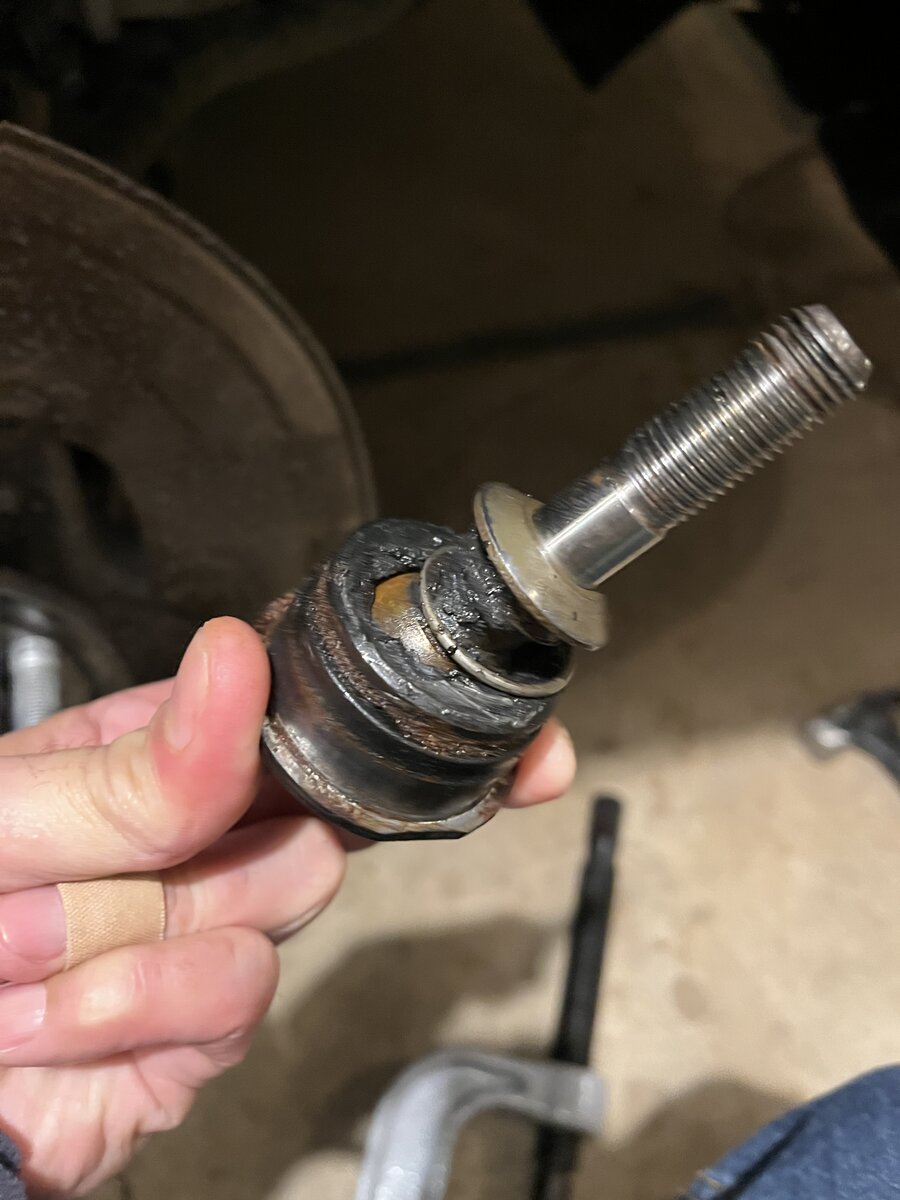 This fucking car has almost no rust. Still soo strange to work on it.
Hoping tomorrow to put it back together. Have to get it done by Friday regardless.