Joined

Jul 23, 2005
Messages

171
Reaction score

0
2000 Camaro SS
SOLD!!!!!!!!!
M6
22,700 miles
$14,500 or cash and a notchback mustang! Need money buying a house.
Car is in amazing shape! Small tear in driver seat, and slight gring going into 5th gear. Car ran a 12.3 @ 113 mph before tune and with a street tire. Car has prostars on the front and z06 rims with 315 micky tompson on the rear. i have an 18 in z06 im selling with the car with a set of sreet tires if you want to put it back you can. I just had the car tuned and everything gone through to make sure it was in tip to shape! I do not have the elbows for the center exhaust, and the cut out is open. Butterfly needs to be welded back on.
feel free to call me (Lloyd) @ 219-746-4586
Mods:
• TA leather seats
• SS Grille
• VFN 3" ss hood
• Interior painted silver
• Chrome zo6 rims
• Chrome @ Blacl Berger panel
• Drilled/slotted rotors
• Bilstein hd shocks
• Sportline springs in front
• Bilstein HD outback with hypercoil springs
• Full UMI adjustable suspension
• 3 point Subframe Connectors
• 4.30 gear
• Underdrive crank pully
• 40lb injectors
• K&n Filter pack
• PPC longtube headers
• Offroad y-pipe
• Slp dual cat-back
• Harlan shiftlight
• Traction control reverse switch
• 160 statt
• 918 springs
• Chromoly pushrods
• Comp cams adjustable timing chain
• Spec 3 clutch
• 575 lift comp cam 230/224 581in/567ex
• Mosier 12 bolt 33 spline axels
• IDL steel drive shaft
• Comp cams 1.85 rockers
• ARP Main studs
• ARP Rod bolts
• ARP Head bolts
• Speed pro piston rings
• Clevitte main bearings
• Clevitte rod bearings
• Clevitte cam bearings
• Spring/ 1.7 rocker swap
Tuned by rush racing: 406.91 rwhp 387.28 ft lbs tq
Car has a near complete nx nitrous kit jetted for 150 shot. All it needs a purge, switches, and a window switch.
http://myspacetv.com/index.cfm?fusea...deoid=31881581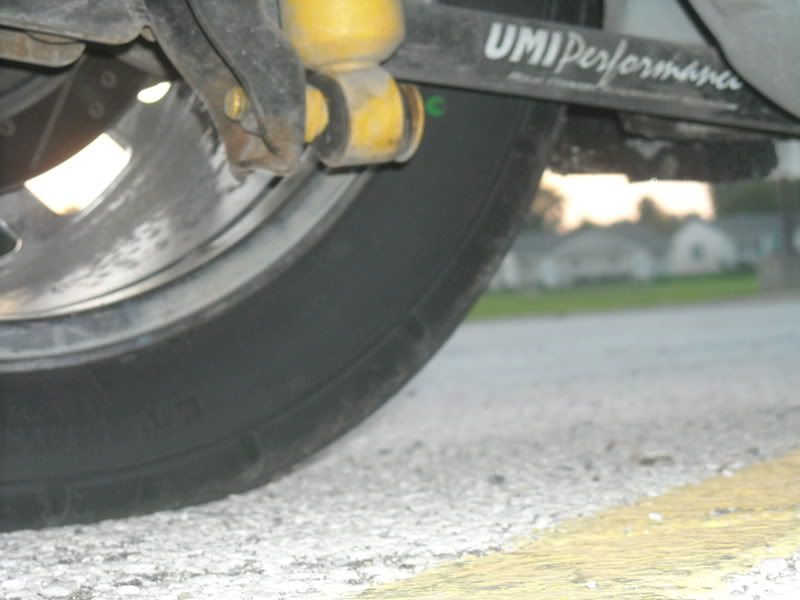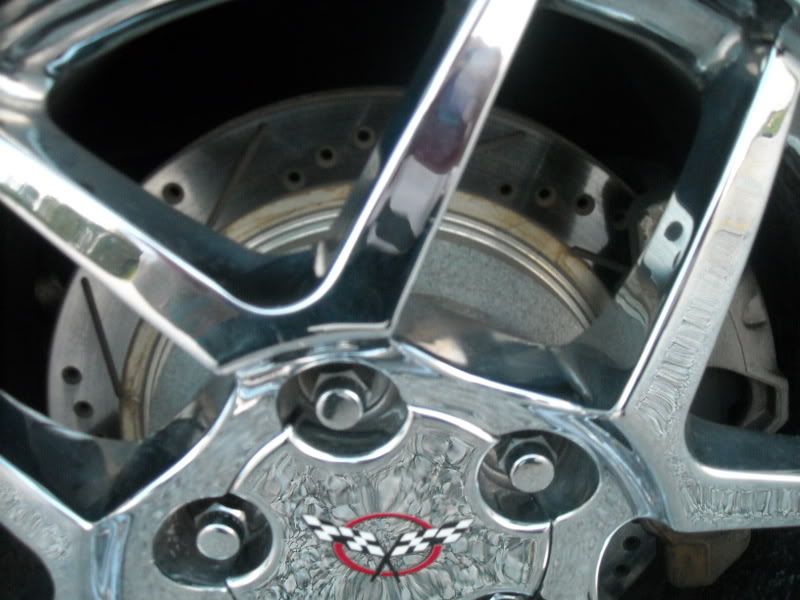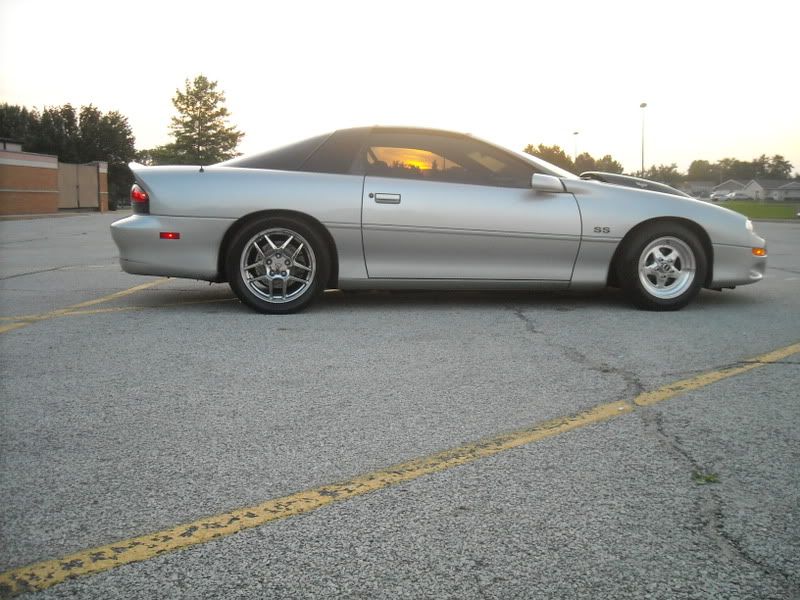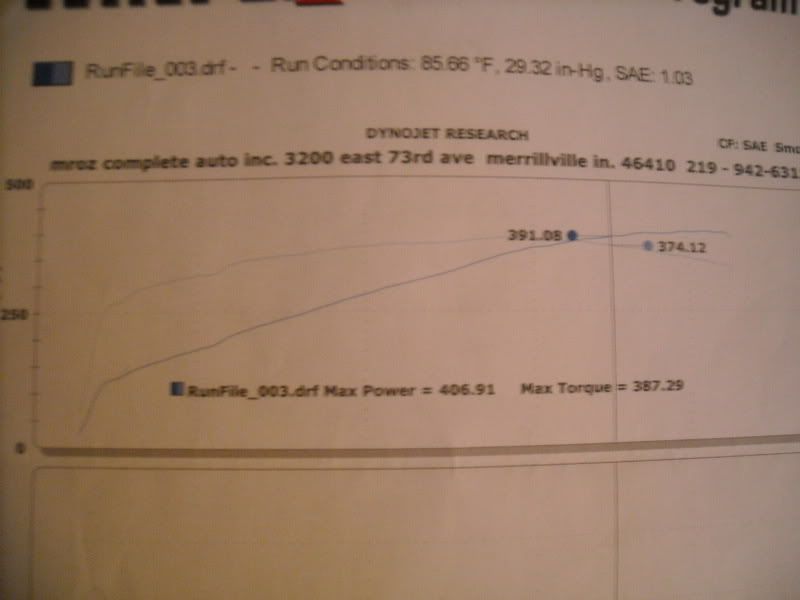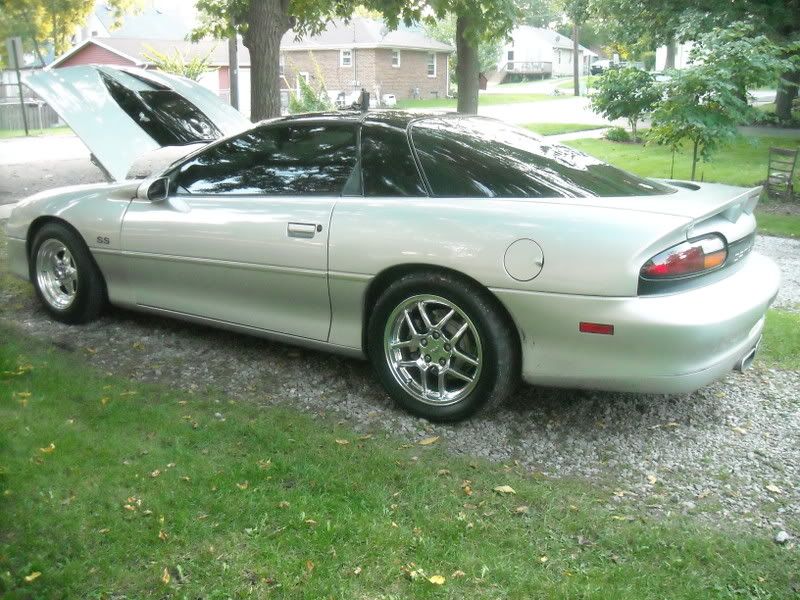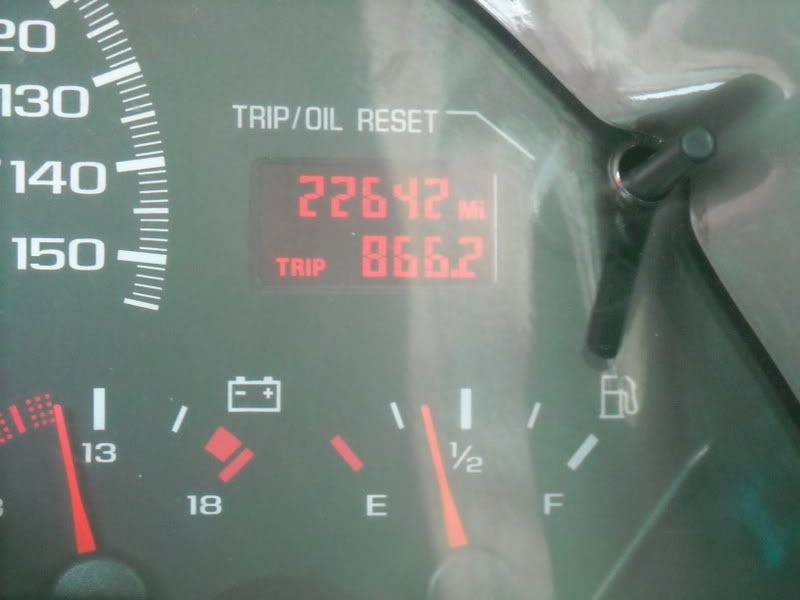 __________________