I am selling my old wheels and tires from my 01 Lightning, they are 20" Eagle alloys 212's polished aluminum with 275/45-20 goodyear tires, they where installed on the truck for only a year and only driven about 400-500 miles, my truck it's not a daily driver so they have not touched snow or salty roads they are in perfect conditions, reason I am selling I got a new set of boyd coddington smoothie II's and still got the stocker too so I want to get them out of my garage they are taking room.
asking price $1500
sorry no shipping, local pick up only, I am in Berwyn IL
can only accept cash, cashier check or Money Order.
here are a few pics.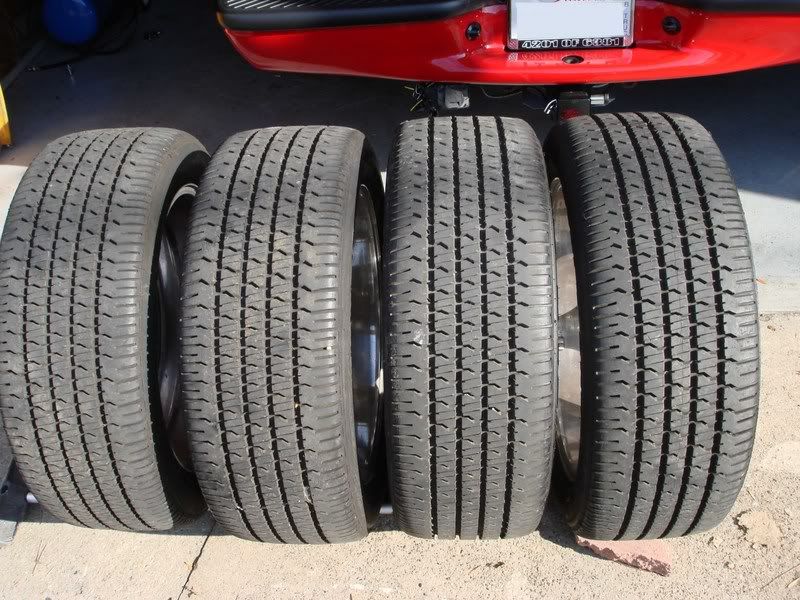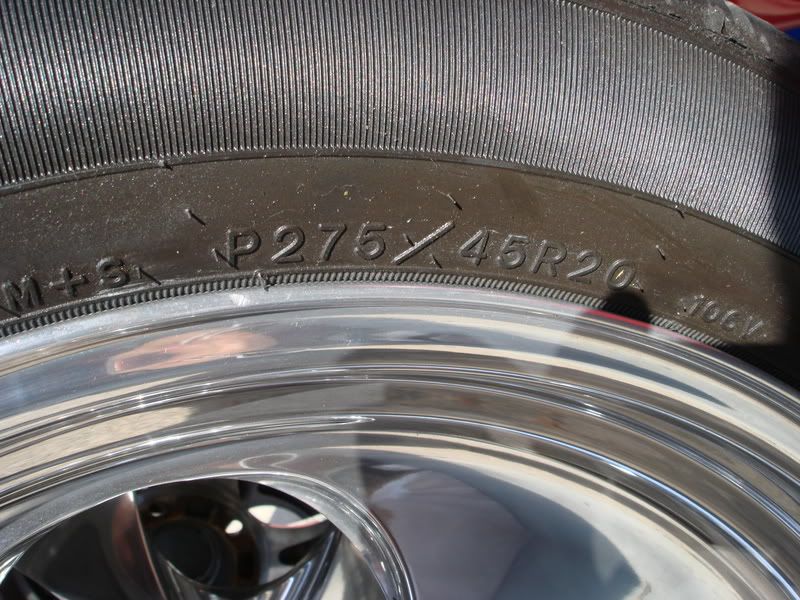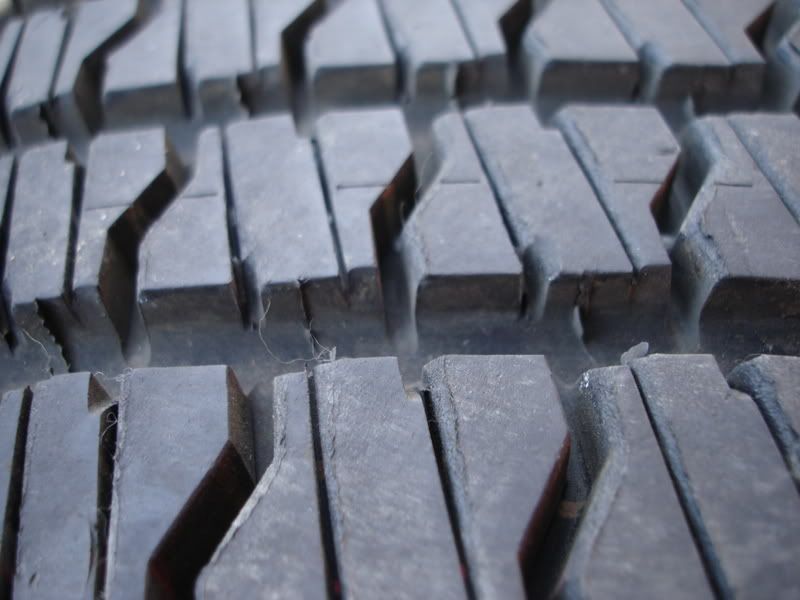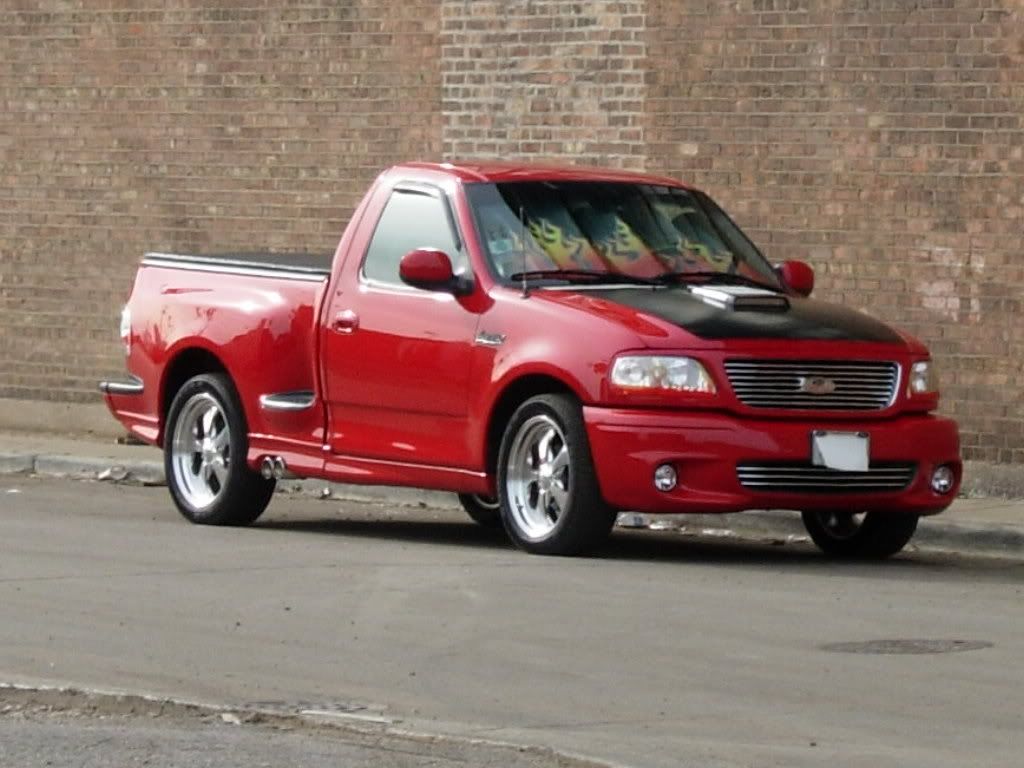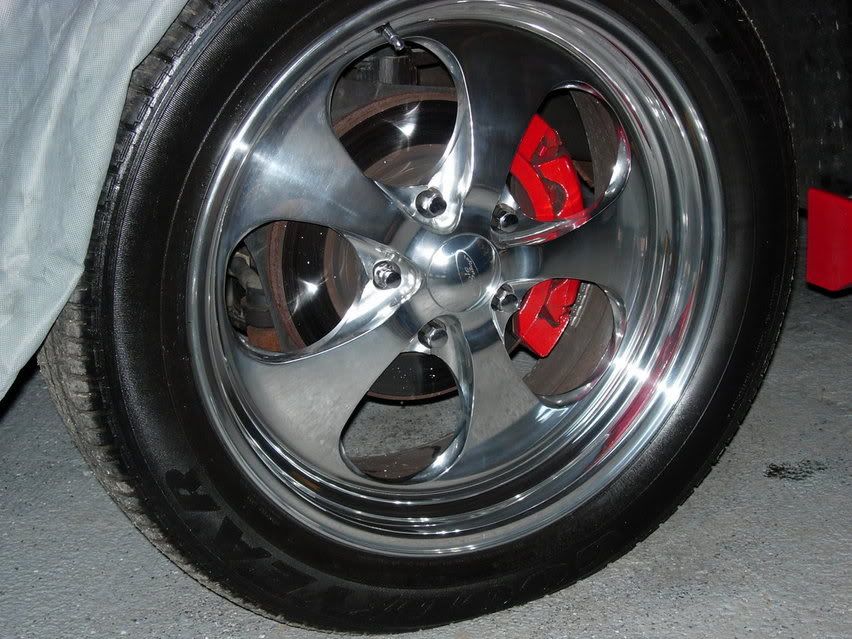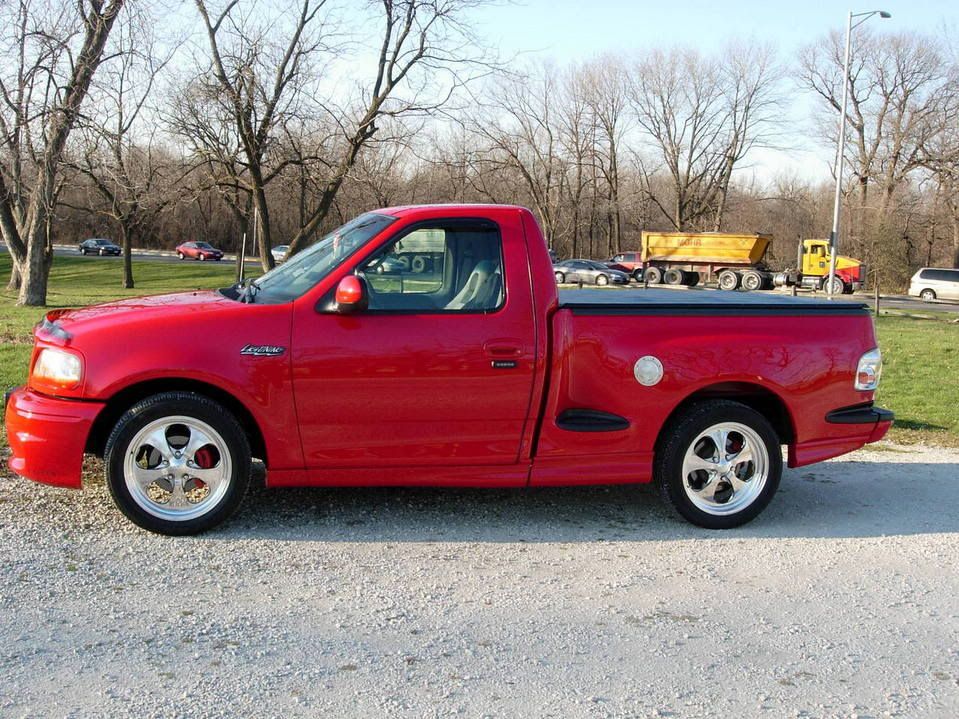 if interested PM me or E-mail me at josesvtnut @ aol.com (no spaces)