Joined

Nov 28, 2012
Messages

11
Reaction score

0
1997 Camaro Z28 LT1 for sale - needs head gasket $1800
The car has somewhere in the neighborhood of 150k on it. The head gasket blew about 2 years ago and it has been sitting in the garage ever since. Started to pull the heads off a few months ago but we lost interest in it. It ran great the day the head gasket blew.......well not after the gasket blew. The driver's side head is off and that gasket is fine so I suspect the passenger side head gasket is the bad one. It did overheat but the motor was shut down as soon as the needle started to move towards H.
Some highlights about the car:
-The car is an automatic with some sort of shift kit. It was previously owned by a guy that worked at J&J transmission in Carol Stream. It was also just rebuilt completely by them 500 miles ago.
-The rear end was just refreshed with 3.42's.
-It has a Borla catback with the swappable plates but I do not have any of the other plates besides the one in there. The catback has no leaks of any sort.
-Dark tinted tail light covers
-t-tops that leak slightly
-Z06 replica 17x9's in good condition. Some corrosion on the lip of a few of them but only in small spots, no bends or anything. Tires are in decent condition, but a bad alignment wore the inner shoulder of the two front ones. The rears have about 30% tread remaing
-The seats look like they were from a 30th. You can see the outline of the 30th logo on both headrests. Drivers side seat is in fair condition. The passenger seat is ripped on the bottom seat cushion. Rear seats are fine
-everything under the hood is completely stock
The car is located in Glendale Heights off of Bloomingdale road.
Text 630-947-3875 or post in this thread. No PM's please, they get hard to keep track of.
$1800 cash takes the whole car as it site. Clean title. Fix the head gasket and you have a running LT1 camaro.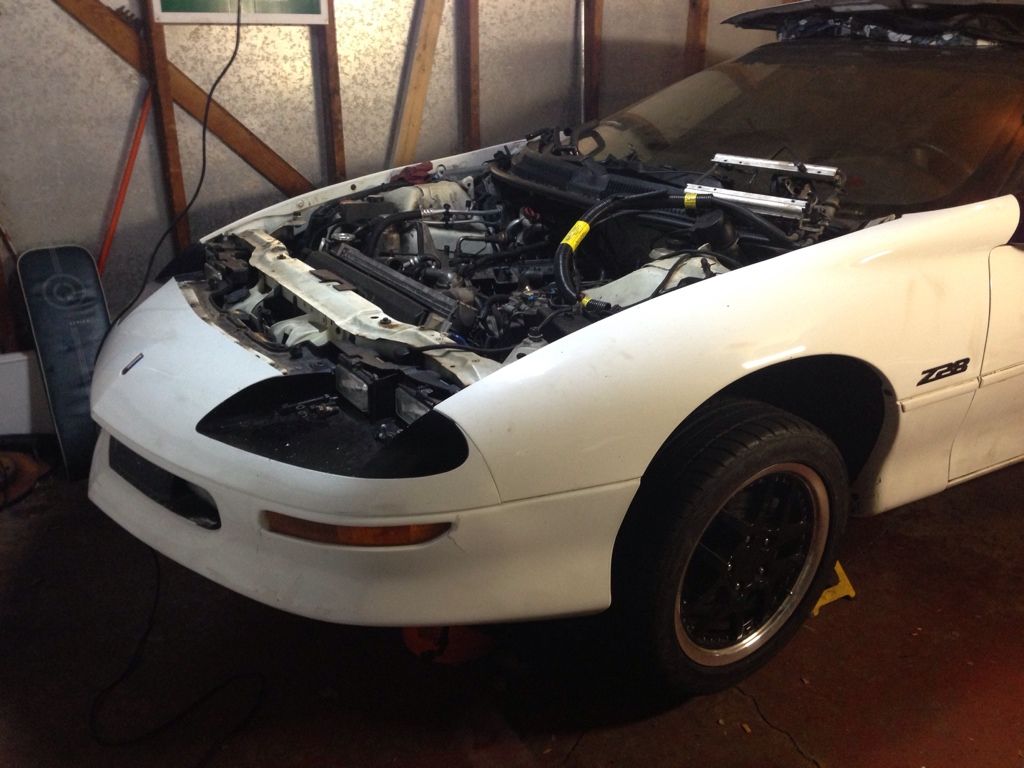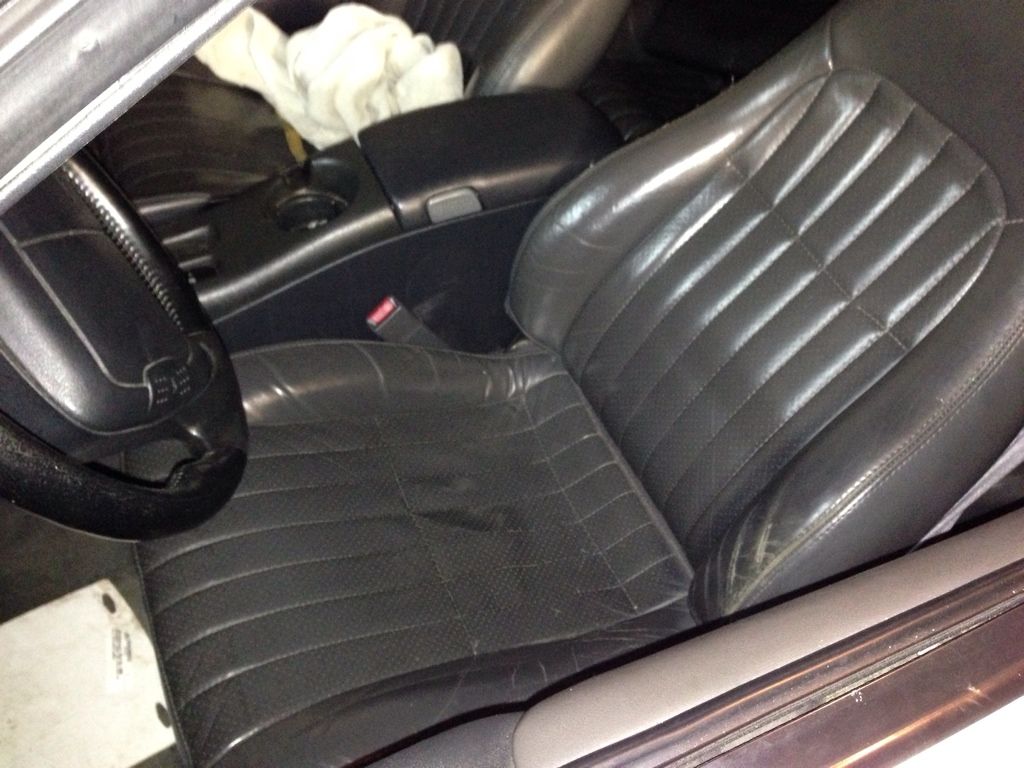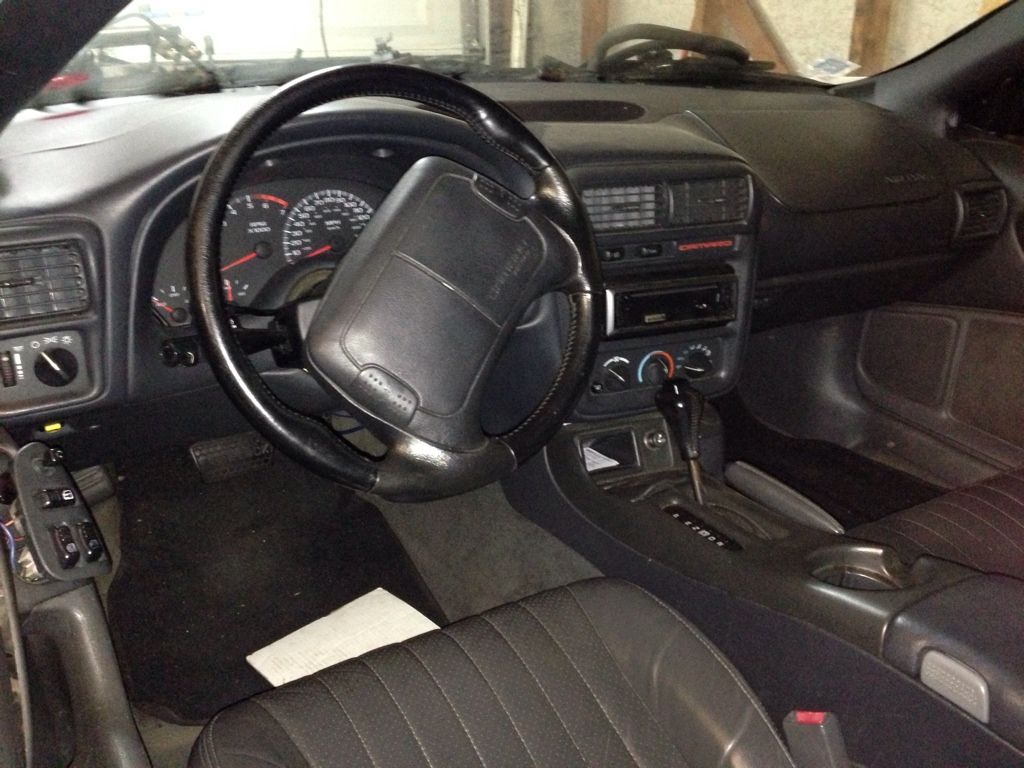 Alternator makes noise, so I don't think you want that.
Last edited: